Stream Dave East & Styles P Funk Flex...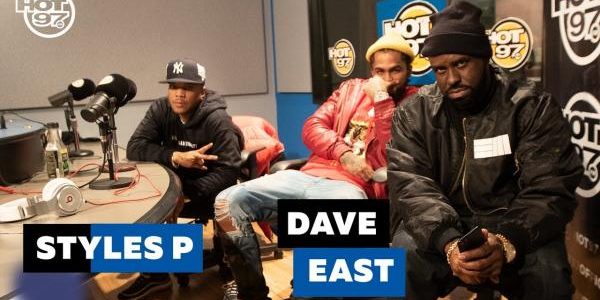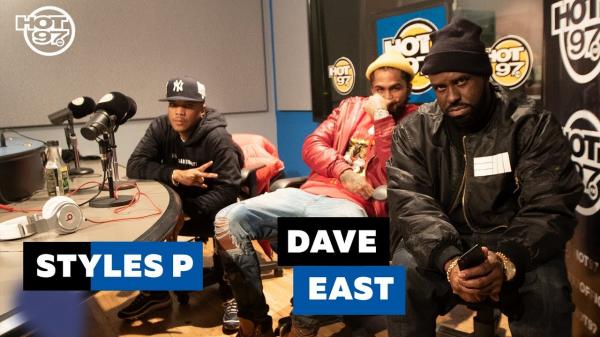 Stream Dave East & Styles P Funk Flex Freestyle
Dave East and Styles P are fresh off dropping their collaborative album Beloved earlier this month. Keeping the promo going, the two NYC rappers stopped by Hot 97 this week to spit bars for Funkmaster Flex.
The freestyle saw them taking on Memphis Bleek's "1, 2 Y'all" and Mobb Deep's "Keep It Thoro." "I blend in with the mobsters like I'm John Gotti," East raps in the studio. "Pistol on me, take that off, now it's an armed robbery."
Watch Dave East & Styles P "Funk Flex Freestyle" below.
STYLES P & DAVE EAST | Funk Flex | #Freestyle111 PART 1
Ryan Kyle
Rayne Klye is an editor for 24Hip-Hop. He keeps you in the loop nightly by updating the site with your favorite songs, videos, mixtapes, and news stories, all while maintaining our social media game to be on point. His appreciation for art, and love for sports & fashion makes this Chicago writer very knowledgeable within the entire urban culture ...