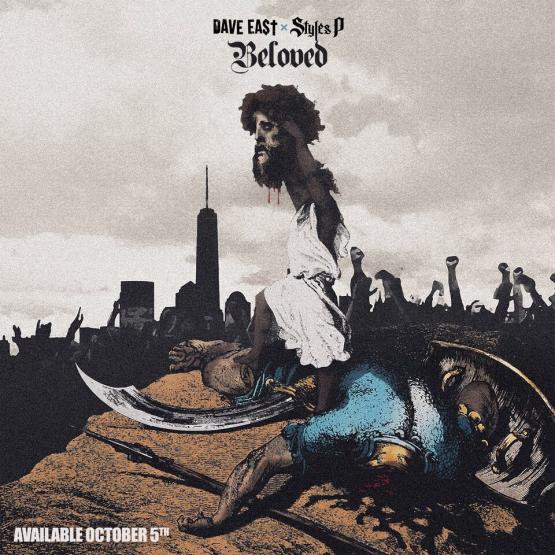 Dave East Styles P Beloved Album
Dave East Styles P Beloved Album – Dave East and Styles P have more in common than sharing a birth name. Both rappers hail from the streets of New York City, and have continuously earned respect from the bodega to the suburbs.
Lyrically, few can dispute the appeal of Styles and East; the former has proven himself a bastion of consistent street wisdom, while the latter has navigated between a golden-era aesthetic and a contemporary musical landscape. Now, the pair have decided to combine their talents, culminating in a full-length album called Beloved.
The project is set to drop on October 5th, featuring appearances from DycePaynce, Jazzy, Tish Hyman, and The Lox. Production will be handled by Scram Jones, Chase N. Cashe, and Noah Styles, who no doubt learned a thing or two from his pops. Dave East Styles P Beloved Album
While this one may not garner the mainStream eye, rest assured that those seeking this article will find themselves pleased by the result. Shout out to Dave East and Styles P, who will no doubt find themselves fielding daps throughout the autumn months.