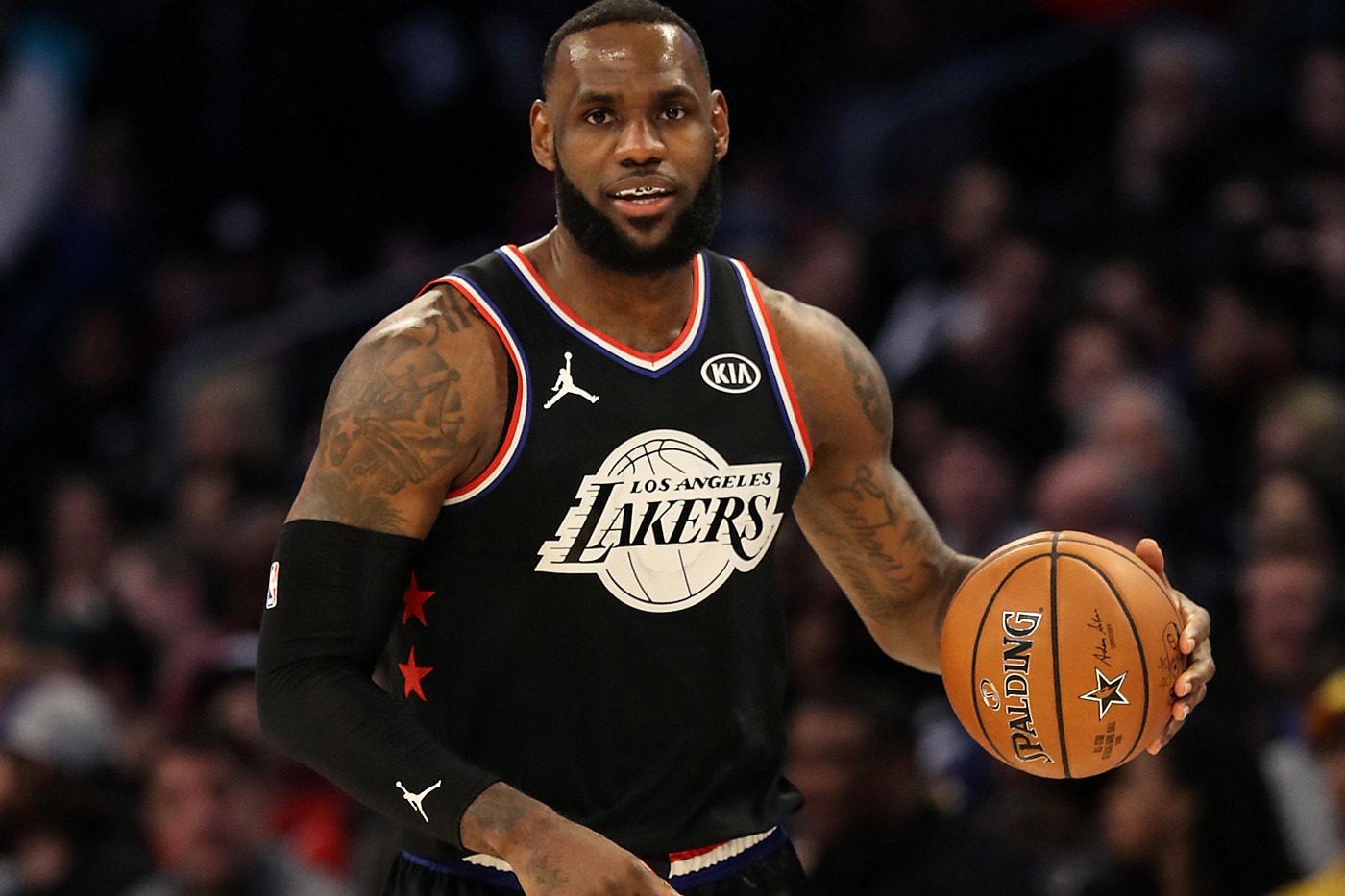 There's been a Space Jam 2 shake-up. Don't worry, it's nothing that'll change this film's release date or anything. But, Deadline is reporting that Terrance Nance, the film's original director, has been replaced by Malcolm D. Lee. Deadline reports that the split was amicable as Nance just had a different creative vision for the film than the studio.
Lee isn't a sub-par substitute by any means though. In both 2017 and 2018, Lee directed major studio comedy hits. Girls Trip in 2017 made nearly $120 million at the box office against just a $19 million budget. It also turned Tiffany Haddish into a household name which, leads us to Lee's 2018 film, Night School. Featuring the one-two punch of Haddish and Kevin Hart, the film made $77 million at the box office against a $29 million budget. So, needless to say, Warner Bros. probably isn't TOO upset with the change.
Filming on Space Jam 2 will begin soon if it hasn't already started. Both Don Cheadle and Sonequa Martin-Green are set to star in the film alongside James. NBA and WNBA stars such as Anthony Davis, Klay Thompson, and Diana Taurasi are also set to play major roles in the film's plot.
Space Jam 2 is set to hit theaters on July 16th, 2021.