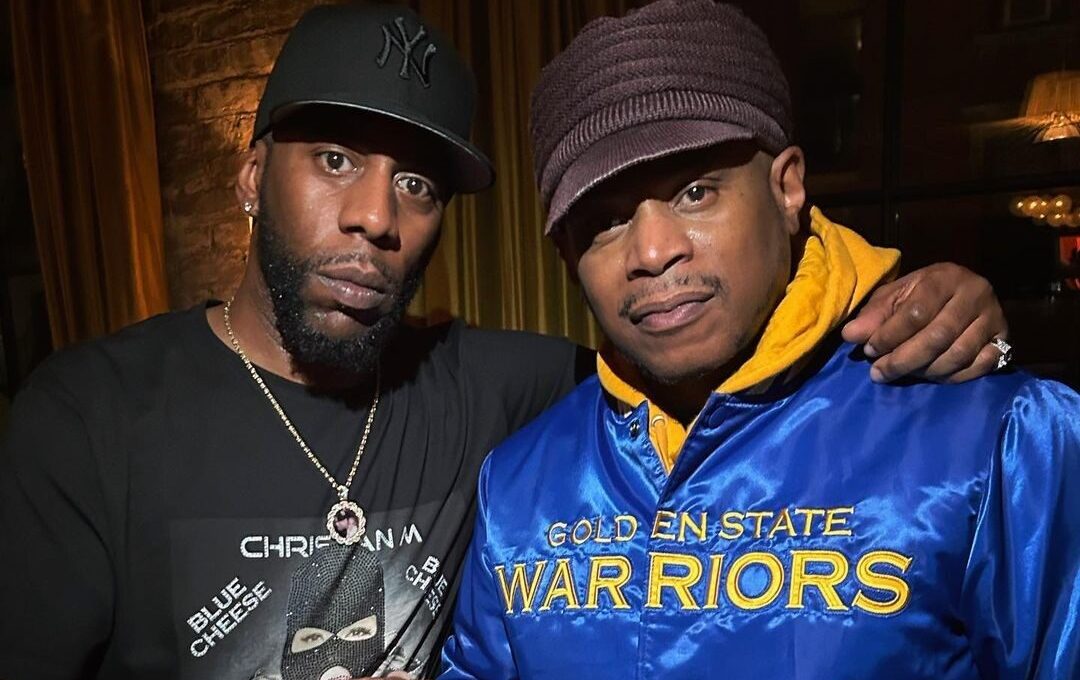 "Nothing real can be threatened, nothing unreal exists
Therein lies the piece of God
I always knew I was a prophet, but I couldn't find a decent job
Life made me ambidextrous
Countin' with my right, whipping' white with my left wrist
Daaaaaaaamn Daniel
FBI keep bringing them all white vans through"
Difficult takes a day, impossible takes a week.
The lyrics mentioned above are from the Billionaire Brooklyn Icon Jay-Z. Jay-Z's lyrical wordplay embodies the essence and hustler's spirit of SMIT BDM CEO.
God blessed SMIT BDM CEO with a rare combination of instinct and innate leadership ability. SMIT BDM CEO understands the unwritten rules of life and street codes.
Possessing the ability to communicate with people from all walks of life without compromising his character is a sacred path in life. SMIT BDM CEO's Championship DNA enables him to connect opposite worlds and form strategic alliances. Surviving in the music game is for mere mortals. Building long-term relationships with Hip-Hop's influential forces and having the power to influence their mindset is a different type of power.
SMIT BDM CEO's life story is a combination of ''Ready To Die"," Life After Death,"" Enter the Wu-Tang (36 Chamber)", and Money, Power, Respect." The soul of SMIT BDM CEO is rooted in the core of rap culture, New York, and entrepreneurship.
SMIT BDM CEO is the bridge between dreams and reality for indie artists.
SMIT BDM CEO's fingerprints of success are all over the music industry. His corporate relationships include Shade 45, Power 105.1, Million Dollaz Worth of Game, Sirius XM, and more.
"Game always recognizes game." So, when Billionaire business mogul Sean' 'Diddy" Combs followed SMIT BDM CEO on Instagram, he understood the significance of staying true to the grind. Managing mainstream and unknown artists, SMIT BDM CEO connects the dots on everything inside the music business from Los Angeles to New York.
Even though Instagram hasn't blessed him with a blue verification badge" since birth, he's been official. Every music executive with position and power respects SMIT BDM CEO's hustle.
Jonathan P-Wright is a senior writer for 24HIP-HOP and CVO of RADIOPUSHERS.