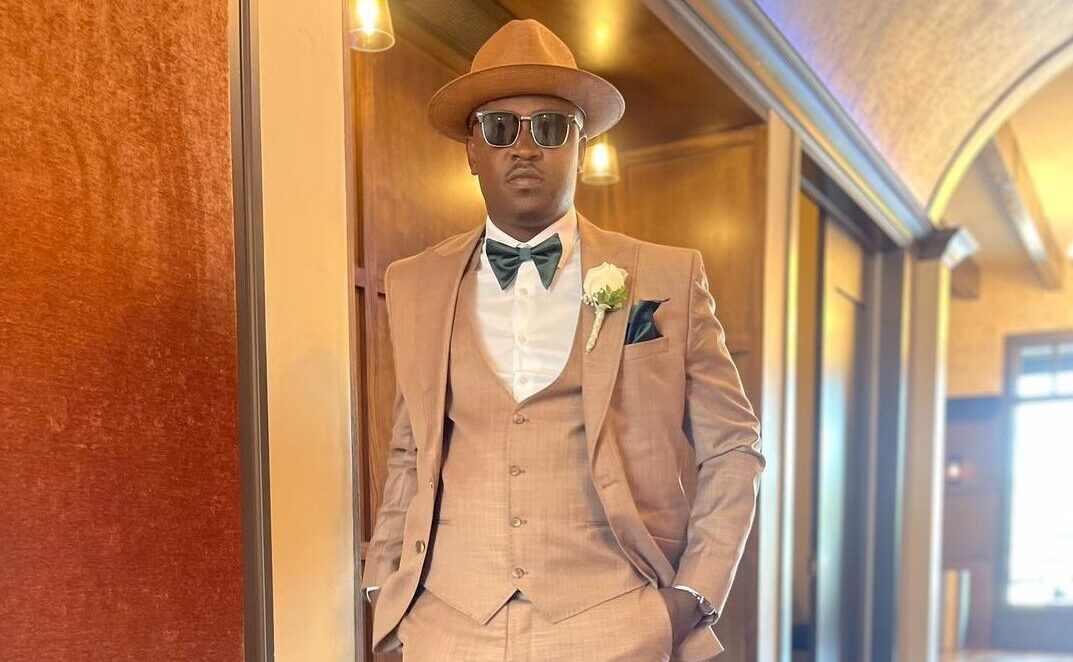 DJ Fortune understands the essence of cool.
DJ Fortune is cut from a different type of entertainment cloth. He converts people's emotions into moments of ecstasy and timeless bliss. Anybody can create a party event. However, everyone doesn't possess the vision, innate leadership, and swagger to create an iconic lifestyle experience.
He is the official curator of cool and Generation Z Lifestyle Ambassador. He is a serial entrepreneur and operates a lucrative Airbnb business. The fingerprints of DJ Fortune extend from Houston to Miami in the music industry.
The mastery of 'Baywatch' is undeniable.
He's one of the most connected and influential people in the world of entertainment. He is the mastermind behind the 'Baywatch Spring and Summer Festival. 'Baywatch' is Millennials' and Generation Z consumers' most coveted social experience.
'Baywatch' contains elements of opulence, sexiness, radiant energy, and boundless vibrancy. Over 2,000 patrons flock annually to the 'Baywatch' summer and spring festivals. Subscribe and RSVP to the Baywatch festival in your city here About 1 (baywatchweekend.com)
Jonathan P-Wright is a Senior Writer for 24HIPHOP and CVO of RADIOPUSHERS.