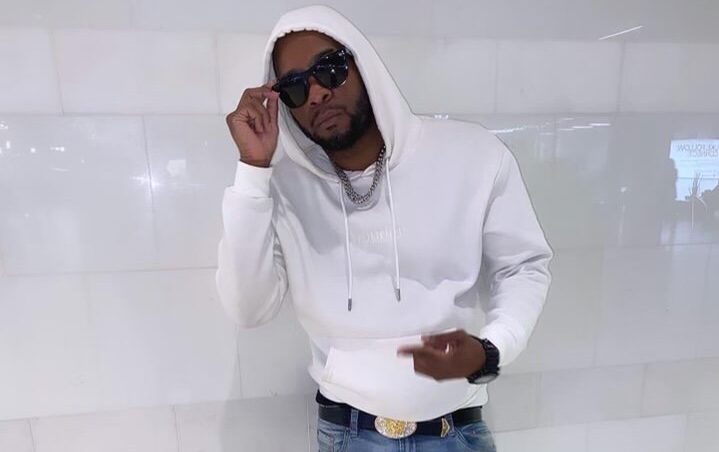 The fan-favorite song "HOOD WISHERS", which RILLA GAUGE wrote himself, was released in the end of October, 2022.
Rilla says, "The song is an inspiration, touching on topics growing up in living in Public Housing (trenches) trying to make it out." He states "Being a Jersey artist is hard sometimes trying not to follow the trends even though we set them I try to stay in my lane much as possible that's what makes me stand out from the rest of these cats"
Like the rest of the music industry, making an entry into the rap scene can be challenging for any rapper. It's a vibrant and modest sector with extreme competition. Therefore, it demands talent and passion for the rap game for success to come your way.
Rilla Gauge shows consistency and legendary grind in his work ethic. This will not be a name you will see come and go in the hip hop industry.
Keep up with Rilla Gauge on Instagram