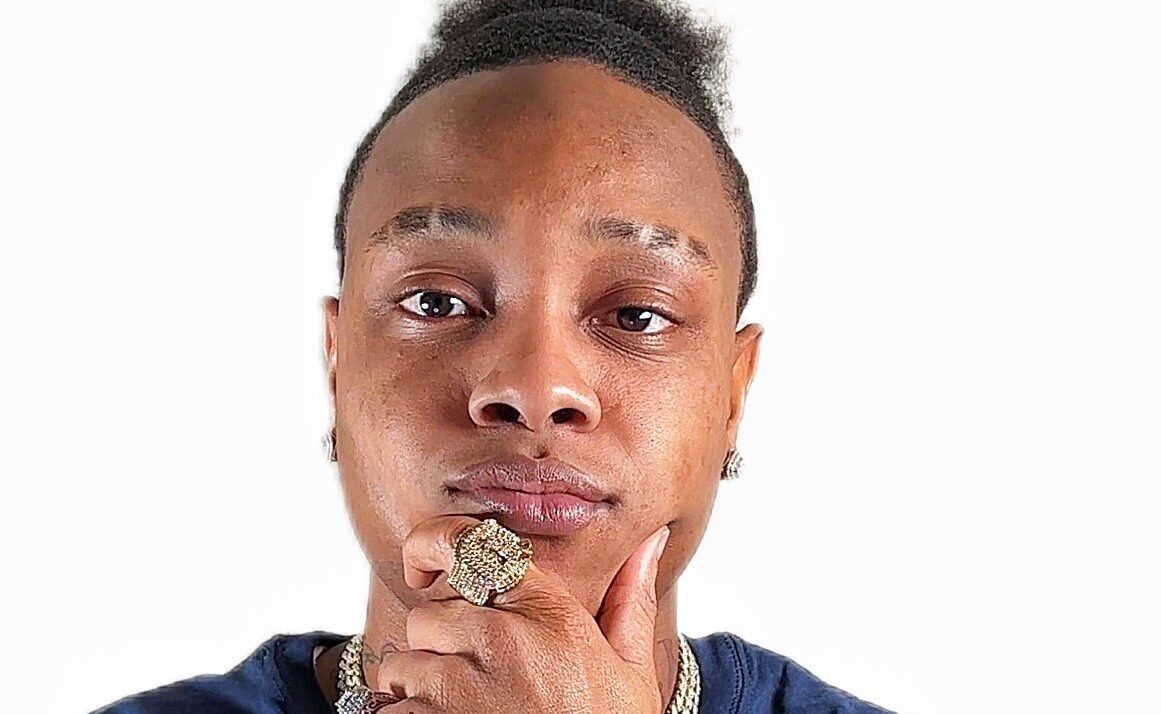 Smooth or better known as IAmSmooth on social media is an on the rise aspiring musician. The Mount Vernon, New York native uses his music as a way to express emotions and his own life experiences into an artform. His style of creating really depends on the mood of the record.
IAmSmooth is known to have a diverse style that can change up depending on the vibe of the record, from traditional Rap, Drill, Trap to R&B. IAmSmooth's creation process includes listening to instrumentals until something piques his interest and letting it drive his emotions into writing. Right now, he is currently pushing his latest single "Tweak" which is now available on all streaming platforms.
IAmSmooth is also working on a project titled "Us Two(Unicorn)" it's a R&B solo single that will be released soon. IAmSmooth is also working on featured tracks an an EP. Set to drop at a later date, you can stay up to date by checking out his website and social media. Be sure to stream "Tweak" out now, on all platforms!
https://music.apple.com/us/artist/smooth/1646269033