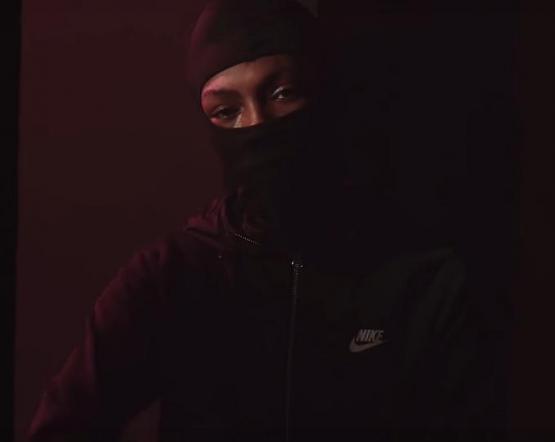 SL Nothing To Say Stream
SL Nothing To Say Stream – SL is the runaway star of the UK drill scene, opening doors in the broader sense of the music industry. On "Nothing To Say," SL experiences a rapid growth spurt right before our eyes. But don't get it twisted, he'll still "take one for the team."
The main talking point on "Nothing To Say" is quite openly stated, quite ironically. There isn't a single catchphrase that SL has neglected to use before. The accompanying video only reinforced this idea of persecution of Black music in the United Kingdom, enforced by law enforcement officers.
SL's makeshift "keffiyeh" is a statement in itself. To me, "the masking" isn't just a "skeng" derivative. It communicates repression in a fairly straightforward manner, in the sense that drill rappers have become a similitude in the eyes of the establishment. SL Nothing To Say Stream
Thankfully, SL seems to understand this responsibility, and how artistic expression can be a positive force against oppresssion. Hit us with your thoughts.