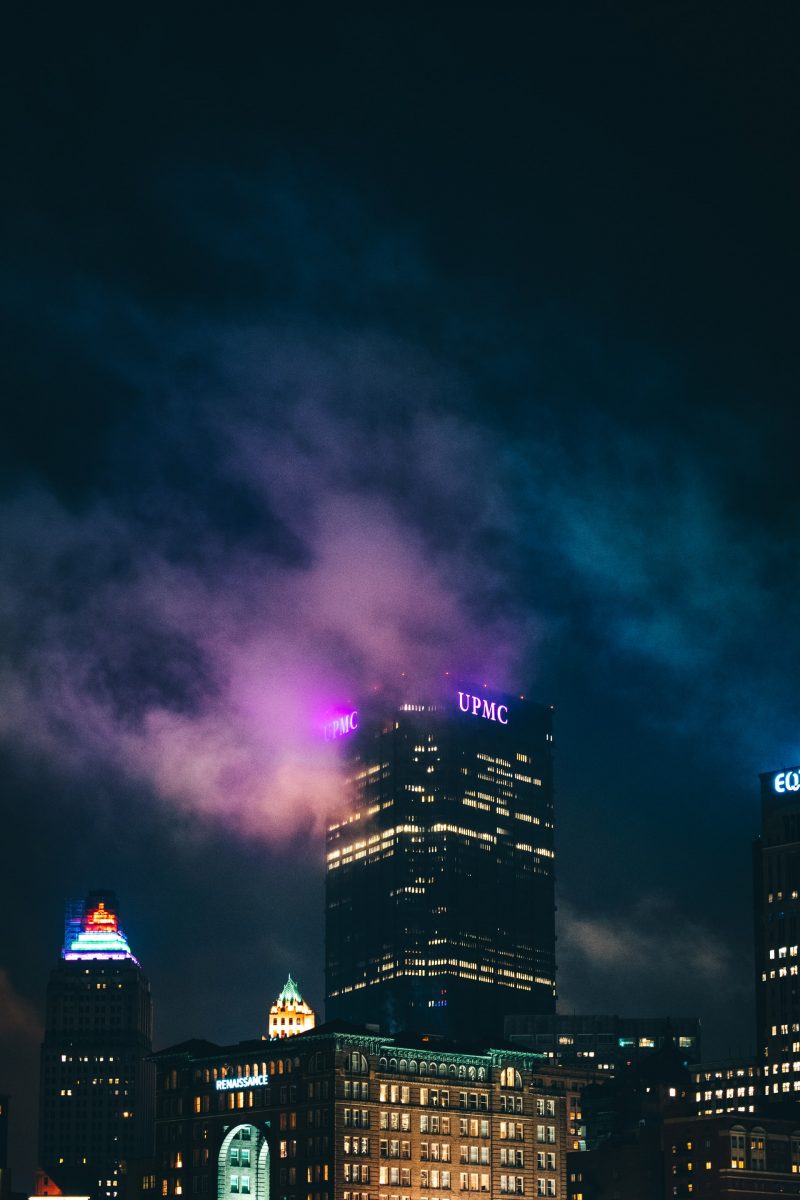 Music has become one of the biggest sources of inspiration and hope for millions of people for centuries, but it has also been a respite from day-to-day life for billions of people. There is evidence that certain songs, such as Public Enemy's "Fight the Power," are suitable for motivating people of color to proclaim the truth of their realities in public, regardless of their status socially or economically. 
Hip-Hop culture has been credited for catapulting youth culture to a new level, which frightens conservatives in the US due to its liberal nature. There is truth to the assertion that, particularly in America, it functions as a force that binds all people together.
Skorge Da Hoodlum, entrepreneur and major recording artist from Pittsburgh, music embodies the 'PISTOLVANIA' culture. Delivering his distinctive vision of hip-hop as a raw, real, and self-reflective lifestyle that has been an influence on him for years. Described as a fusion of hustler's dreams, hood love, and street politics, it possesses an explosive sound that is unique and captivating.
In spite of the success and fame that Skorge Da Hoodlum has been able to achieve, he has never strayed from his original principles. Skorge Da Hoodlum's lyrics always evoke for those who listen to them the feeling that they are brewing inspiration, aspiration, and hope all in themselves.
There is no fear or anxiety that Skorge Da Hoodlum feels when he walks down any of the streets in Pittsburgh. This is a part of what Skorge Da Hoodlum's routine includes. Skorge Da Hoodlum's street pedigree and moral compass have made Pittsburgh's neighborhoods very appreciative of his legend.
Across multiple countries and continents, Skorge Da Hoodlum's music is critically acclaimed. Skorge Da Hoodlum is the CEO of T4YENT and the Global Advocate for Radio Pushers. RADIOPUSHERS engineers game-changing human growth-based solutions for entrepreneurs/artists.