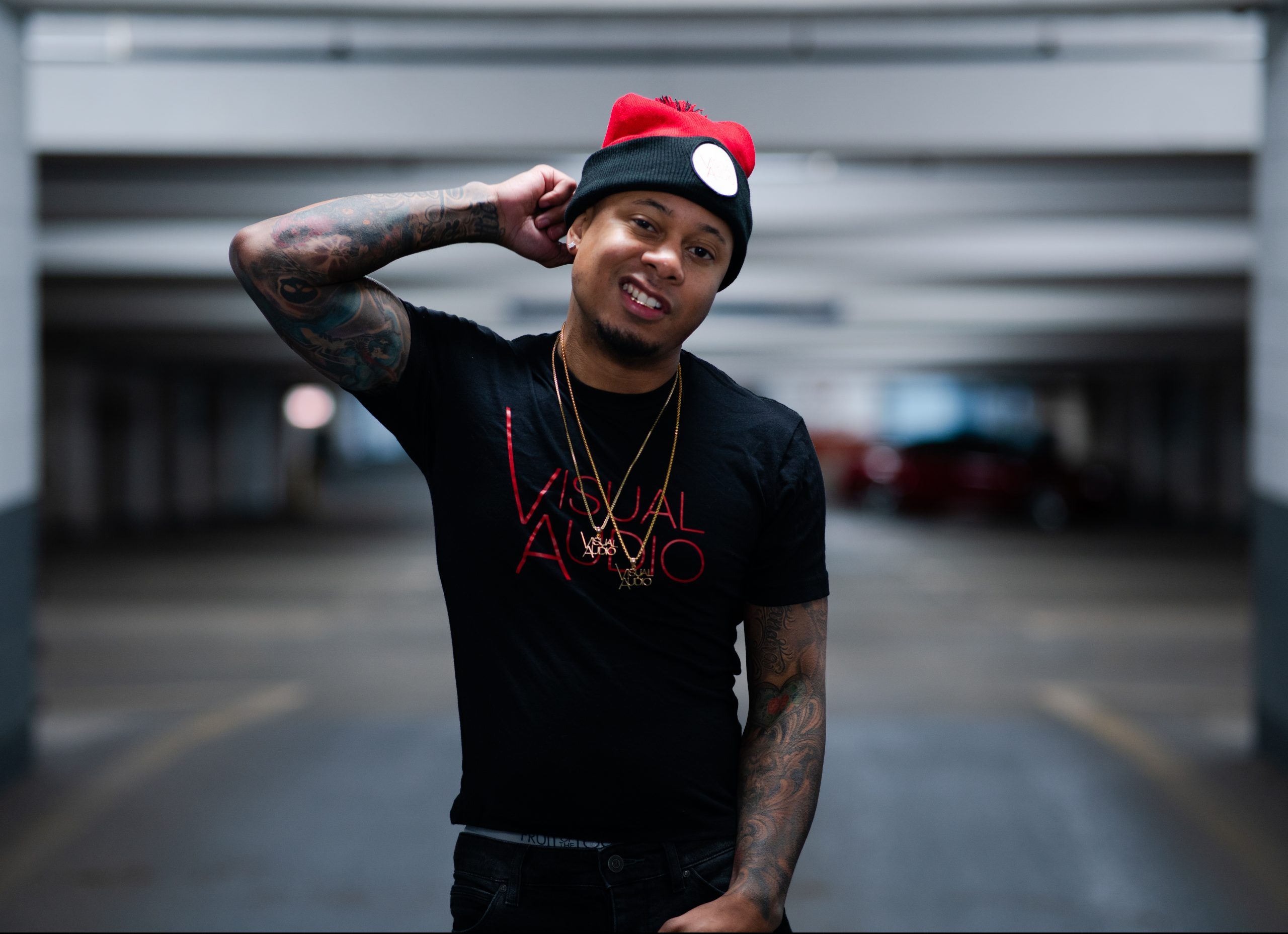 L.H. has been away for a while from releasing music but he's right back today with the brand new single 'Zone', an energetic new hit that will get crowds moving and the people going.
Coming off from his last single '1X', which has already garnered the attention of hip-hop media outlets, 'Zone' is the perfect addition to this industry shakers discography, which already consists of two amazing two E.P's (Hennessequa and T2B2).
From Chicago and best known for blending modern and classic genres of hip-hop together, L.H. spends his time working on his own music and focusing on growing record label Visual Audio.
Having already opened for major artists like Rittz, Lil Bibby, and Cam'ron, L.H. knows how to grab an audience attention, as he displays his great skills and talents like no other, which make '1x' the perfect addition to his ever expanding catalogue. Watch 'Zone' below.
Connect with L.H. on social media for updates on new music, videos, and more; @ldothdot