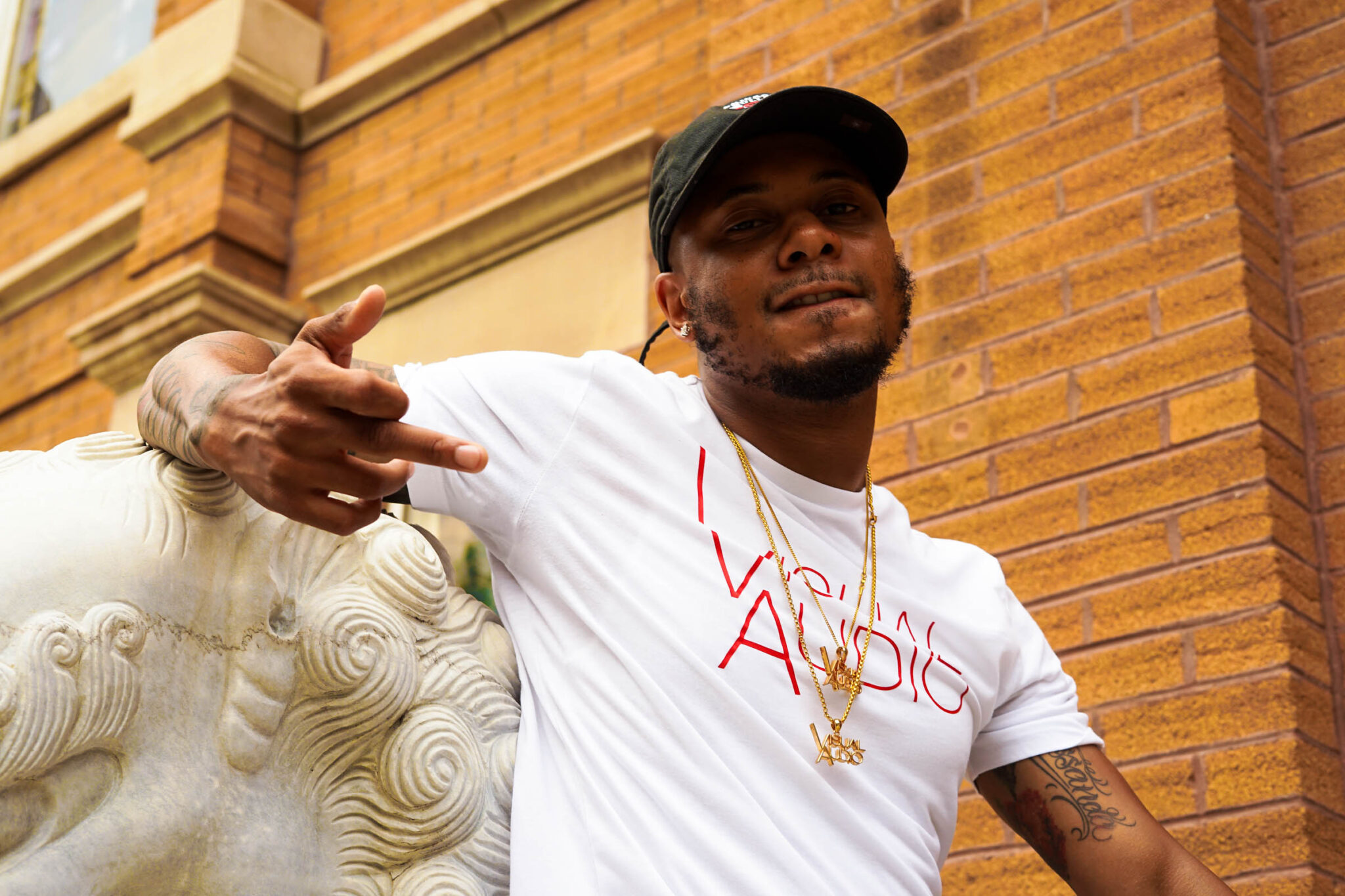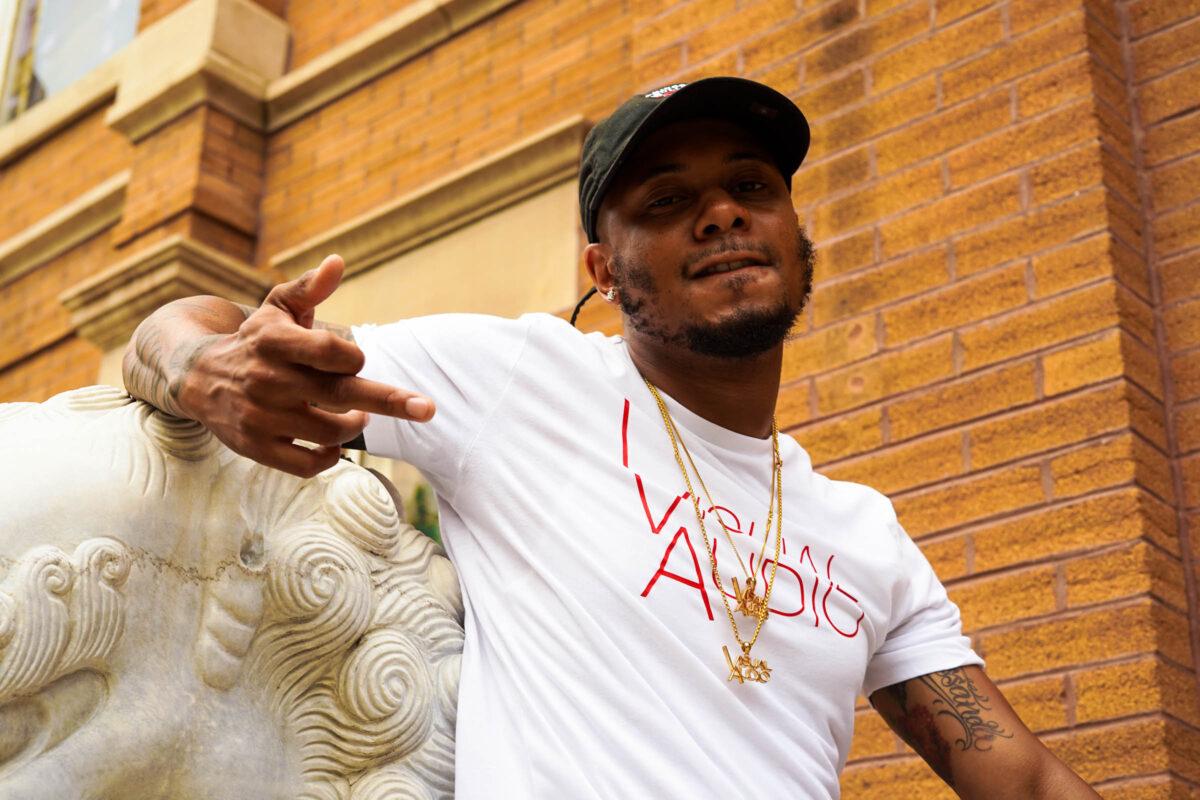 L.H. is a 32 year old Chicago based rapper. Growing up influenced by artists like Nas, Jay-Z, and Tribe Called Quest, L.H. fell in love with the art of hip-hop and rap at a young age. The older he got, the more he was able to relate to the genre. He began writing in high school, and from there his passion just grew deeper.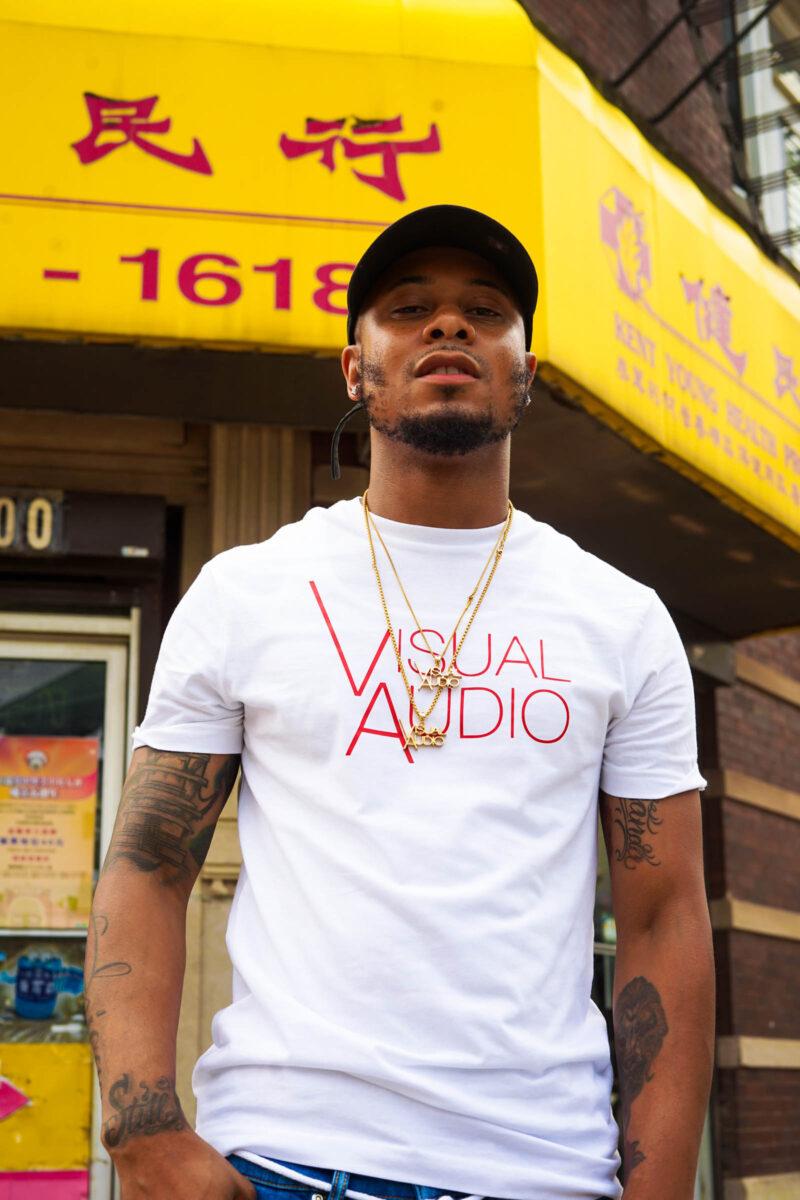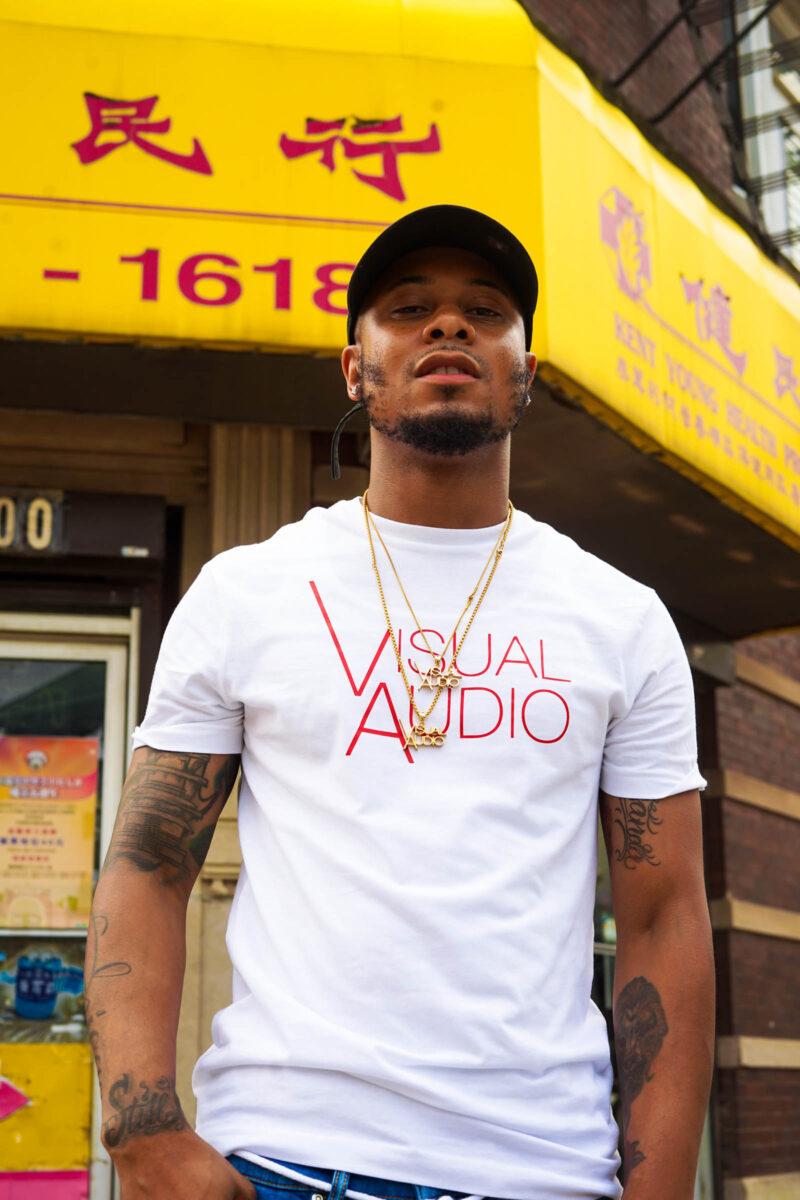 He began to see himself in a diverse group of artists like Lupe Fiasco, MF Doom, Little Brother, and Kendrick Lamar which reflected in his craft as he learned to switch up his style and flow on various beats. His high energy, conscious lyrics, and emotional flow are products of all of these artists combined to create a sound unlike any individual artist.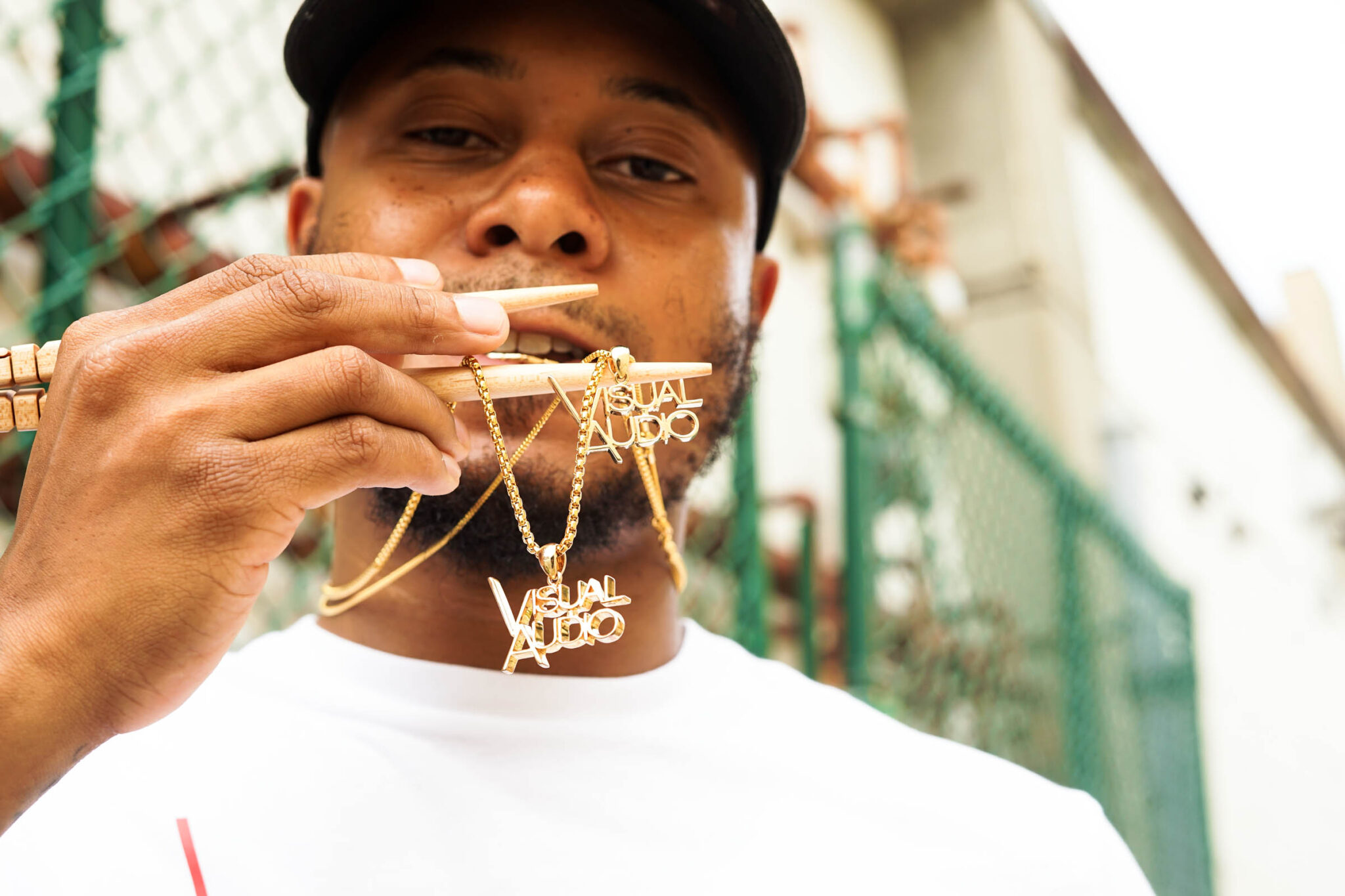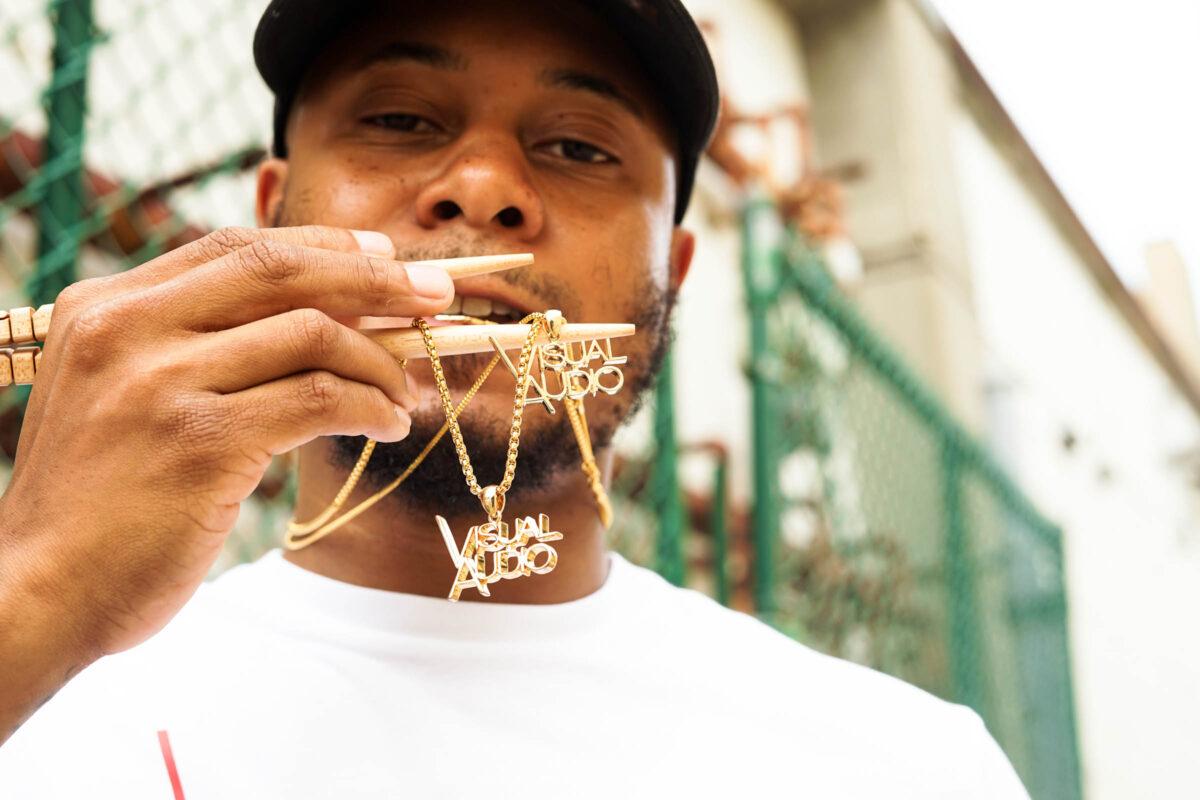 L.H. looks to different producers to diversify his music, but oftentimes works with Lofi da BrokeBoi and Minty Soda. He is currently working on two different projects, "Treasured", and "Fierce Deity Shit", which are to be finished by the end of 2020.
However, the sense of completion and relief L.H. feels upon finishing a song ensures that his Soundcloud is updated regularly with new music. As soon as he's finished recording a song, he's jumped onto the next record. It's L.H.'s creative process and work ethic that has separated him from other artists, securing him the opening spot for artists such as Cam'Ron and Rittz.