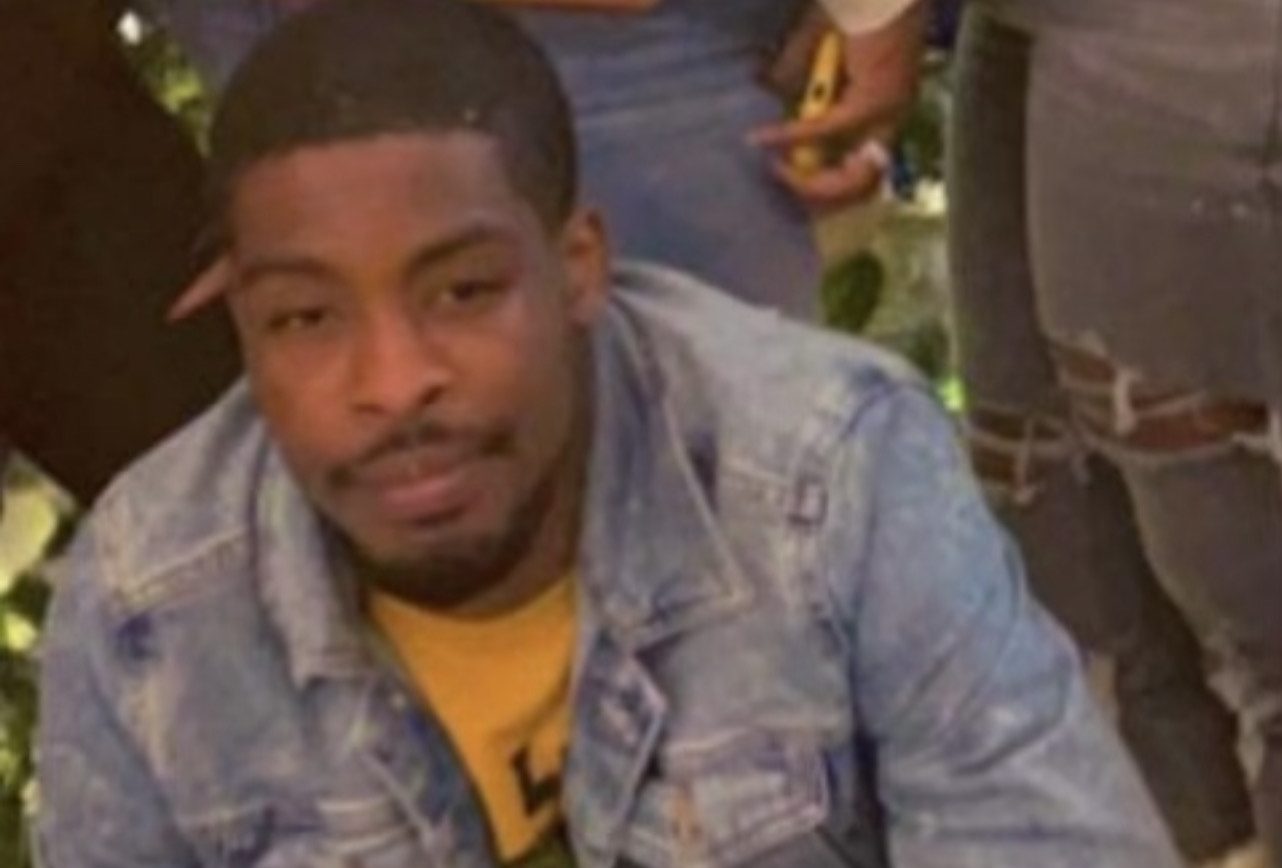 There is a rise in young rappers coming up from North Carolina, and we've discovered a fire new talent. His name is Sir Aped. Born in Dunn, NC but moving to a small town called Four Oaks, NC; young "Aped" was on the rise. He spent majority of his up bringing in the small town of Four Oaks.
Growing up in such a small area crafted him in more ways than he could imagine. The name Sir Aped actually comes from his middle name De'Paris, spelled backwards. Music has always been apart of his life from playing drums in church to being the highest ranking saxophonist in middle school. Growing up in the little town of Four Oaks , opportunity was little and most young men (mainly black) are forced with the options of rap , sell drugs , or play ball. He chose to take a different route.
Instead of selling drugs, young Sir Aped raked leaves , cleaned houses , and cut grass. Instead of just playing ball , he researched schools requirements to attend college and/or trading school , being aware of his GPA at all times , knowing what he wants for himself academically. Just always being aware that there's better than what he's seen on the daily. His father at the tender age of 9 was sentenced to some time in prison, this led to his mother divorcing his father causing her to be a single black mother. So from the point on precise decision making was needed at all times.
In spite of childhood challenges and young adult advertises he went on to attend The University of North Carolina at Pembroke. After choosing to come home and work he then was blessed with the birth of his first child. Right then and there he vowed to build a foundation not only for himself but for his now growing family. Sir Aped has kept his promise. He has now gained a name for making music.
Currently he has a hot new single called "Grown Up". This song shows Sir Aped uniquely intriguing voice over a nice giving beat. The single is doing numbers on Apple Music , Spotify and YouTube. Sir Aped hopes to take the world by storm releasing and sharing his journey of pain, passion and prosperity thru his music.
His goal with his music is to create the narrative that it's okay to make that other choice, it's okay to not ride , say no or what have you. Being a "punk" being "scary" keeps you out of a lot of unnecessary bullshit fuck what they talkin bout. It's on you to get out here be great and make good choices. Follow Sir Aped on Instagram @sir.aped2