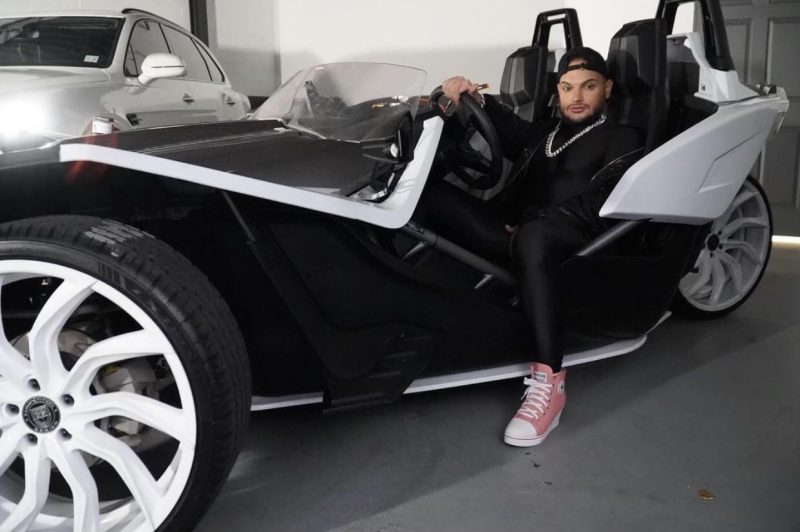 Ahmed Elshikh known as "Boujeeboy". He was born January 5, 1995 born in Egypt and moved to USA when he was 11 years old. Boujee Boy came to USA with a dream to be the best as he can. Boujee modeled for AJ Moore exclusive store in KOP in PA. He is known to be featured in music videos and also an influencer in Philly. Boujee Boy has over 30k followers on IG and has a New Single called "I Love You My Girl" that has 37k views on YouTube. Boujee always calls himself the house of talent due to the multitasking skills that he has about himself.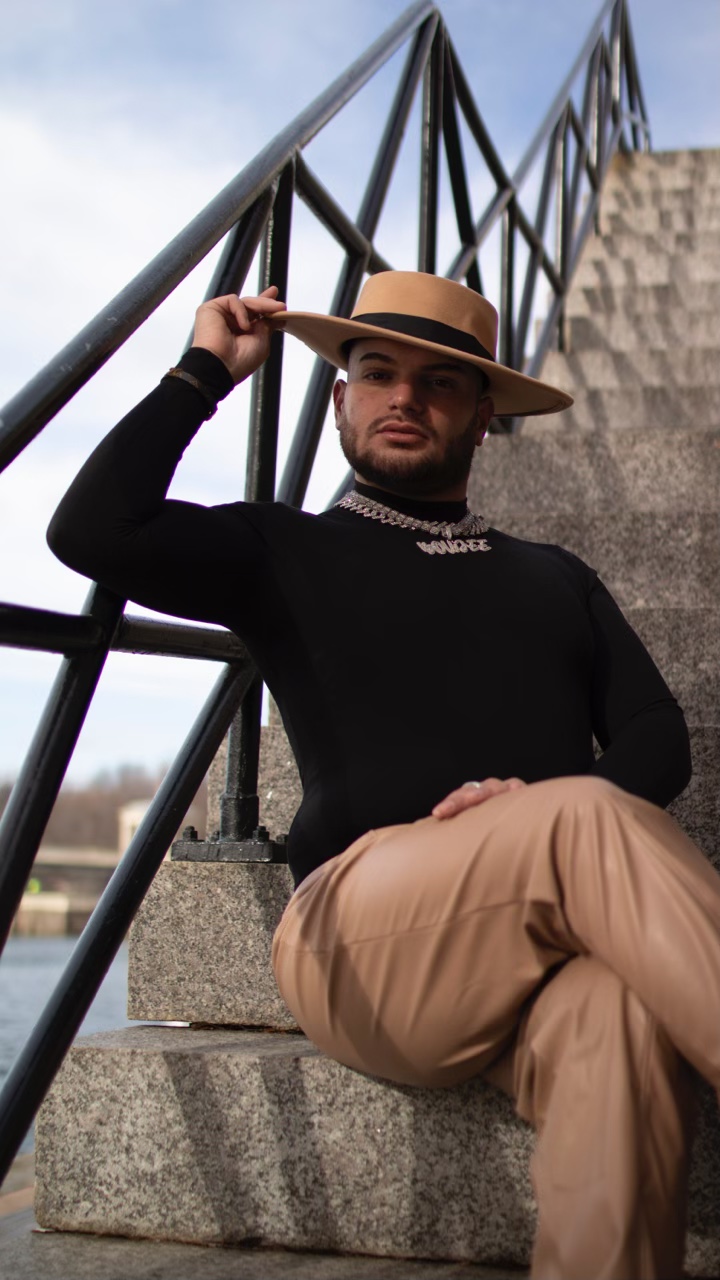 Boujee started promoting clubs since 2017, which he host at some of the biggest clubs including. Lyrics Lounge (Boujee Friday's) and LGBTQ Sunday's However, he got connected with one of the most successful artist in Spanish Culture named Lady Vixxen.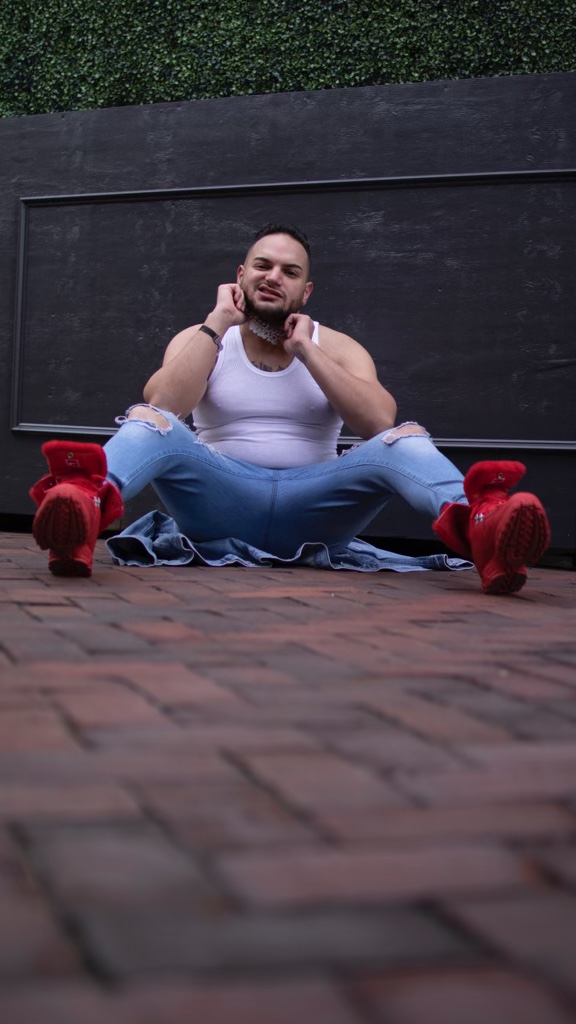 Boujeeboy styled her and he's been with her every since. One of her masters video with el mega ( cuándo sueña ) and modeling. Model is Boujeeboy passion and the dream that he's living to achieve. He wanted to reach all his dreams so he can say he's Muslim , gay and proud.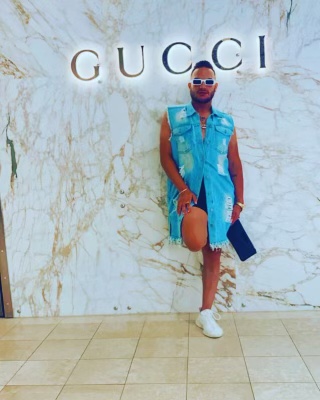 What makes Boujeeboy different that he came from very not understandable culture of how to be gay and open and successful , He feels a lot of his arab people will understand how he feel just for want to be his self. His background very different from a lot of people. Boujee is coming out a million steps above the rest.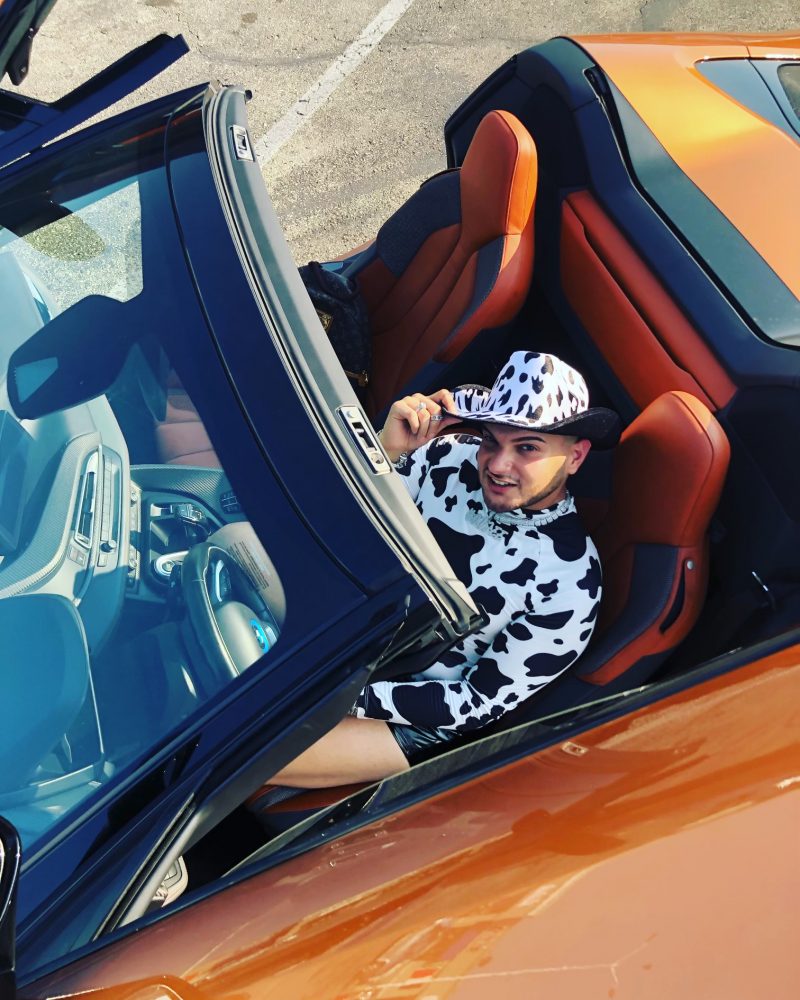 Understanding his gifts at a young age, he takes on the roles of actor, model, fashion designer, and host, using his platform to empower his supporters and teach everybody to shake the haters away. He's created a social media circle, a chosen family who will stop at nothing to help him succeed. Boujeeboy friend states, "Did I mention his style makes you wanna put on the hottest red leather boots you can find and dance across Center City"? He shows us what it's like to be yourself at all costs, and strongly encourages us to do the same. That's because the beauty with the biggest personality on the East Coast isn't like all the others; however, he consistently shows genuine compassion and support while being the successful icon we know and love. He will defend you just like you see him defending himself.
He will let everyone know if you think him and his crew were too much, "you might not be enough"! He will never make himself smaller for anyone because he knows his worth and what he's capable of. Boujeeboy friend states, "That's what I think has made his path to be success a fruitful one! His transfer of positive energy comes back tenfold when people like me show that love and support right back". "I believe it's a mixture of the energy he shows towards himself and the love he shows others that make Boujeeboy my favorite instagrammer, and one of my closest friends.  Where else can you find a lifestyle guru, fashionista, and all around entertainer? I and the BoujeeArmy will protect our deity at all costs, and the haters will never stand a chance. "If you don't know Boujeeboy, you're gonna love him".
Boujeeboy in Five Years
In 5 years from now, he see's him self living his dreams and happy and helping others. Boujee wants to be in a very different place than now. He wants to live comfortably for him and his mom. He also wants to become a famous model living out his dreams.
The Life Boujeeboy Brings to the World
What Boujee Boy bring to the world is that he brings the boujee side that no one knows about and he also bring the fun, the laugh, and the motivation ( as model ).
Boujee Boy's Legacy he would leave behind
The legacy Boujee wanna leave behind is his name for people to know his story and how hard to be Muslim and gay for all the people who gay in Arabic culture know that no one can't take your dreams away.
Where to Contact Boujeeboy
Email: @[email protected]
Instagram: @Boujeeboy_95