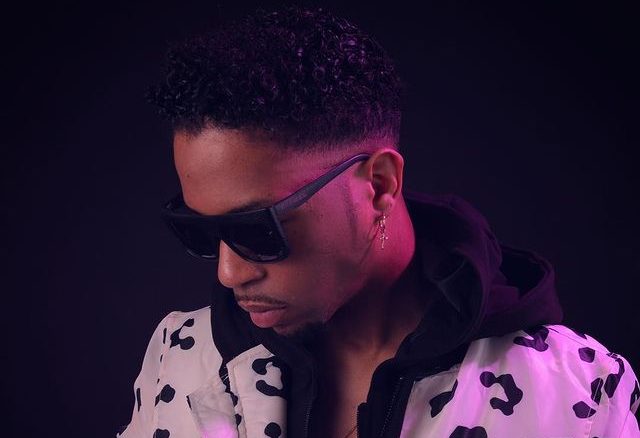 Countless aspiring musicians have tried to make a name in the music industry, but only a chosen few have actually attained success in the field. Among them is the Portuguese music artist Josymar Freire, most popularly known as Llay. Since his debut in 2015, he was able to stay relevant, and he's now an Instagram star and a prominent figure in the AfroKizomba industry.
What many don't know about Llay's story is that he paved his own path to success. He was into music ever since he was young. He specifically paid more attention to Afrobeat and Kizomba because of his Cape-Verdean and Guinean origins. However, he was also just as interested in hip-hop, rhythm and blues (R&B), trap, and Zouk. Therefore, when it comes to passion, Llay doesn't fall short.
This shows that the first requirement to make it big as a musician is the desire to be one. There's no arguing that the music industry is a very competitive space. It goes without saying that those who aren't passionate to dedicate effort and time to their musical career won't make it far.
In Llay's case, besides the interest and passion for numerous genres, he was also skilled in creating songs that wonderfully combine the different musical styles. This leads to another one of his secrets to success: talent. It's not only about being born with it. Without practice and experience, talent won't get you far. An artist has to grab every opportunity.
For instance, Llay didn't have a professional platform to promote his music when he was still a teenager. However, rather than just keeping his compositions hidden, he performed them during small events and parties that he hosted himself or with his friends. While he already showed potential at that time, he wasn't yet as skilled as he is now. This is why he credits his improvement to all his experiences.
Even if you have the passion and talent, those are still not enough to make a name for yourself as a musician. This is where dedication comes on the scene. Llay debuted as a music artist as a member of the band ExL. They released one extended play and three singles, and all gained attention from the public. The song "Vou te Pegar" was particularly famous, and got over two million views on YouTube.
After some releases under the brand's name, Llay started promoting as a solo artist. He still dedicated himself to his career, and it all worked out in the end, as you can see from all his current achievements. You can also get a glimpse of his prominence through his vast number of followers on Instagram.
Llay has now released a total of four singles since separating from ExL. Included in the list are "Toca No Meu Body", "No Talking", "A DM To My Ex", and most recently, "Too Much". Despite the success, he still has no plans to stop his momentum any time soon, and he's aiming to reach greater heights in his music and his popularity.