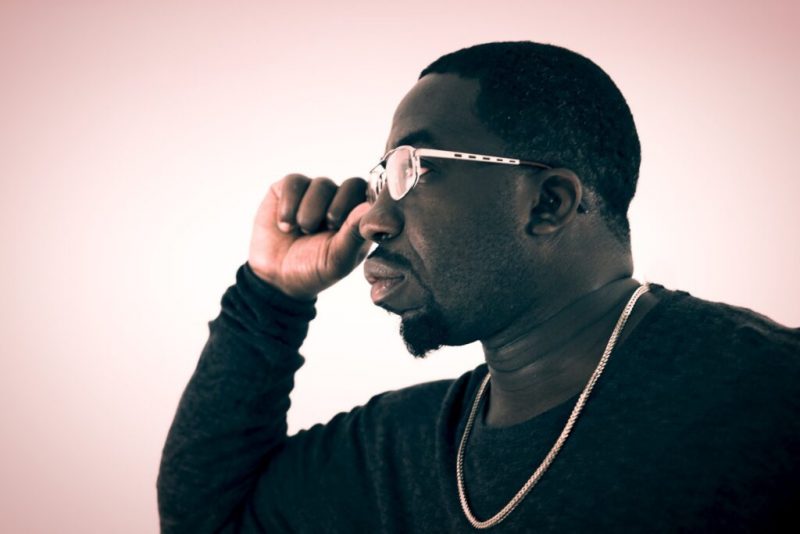 Since its emergence on the streets of New York, Rap has grown into one of the most influential musical and cultural genres and influences of our time. As a cultural phenomenon, hip hop is not just music; it incorporates different art elements distinctively and timelessly.
As the foundation for hip-hop culture, four elements can be identified.
According to Hip Hop's originators, the hip-hop culture consists of four facets. The DJing/turntablism, MCing/rapping, B-boying/breaking, and visual and graffiti arts are all part of this program. The legacy of these forms of expression has spawned several subcultures that have left a lasting impact on the culture.
In addition, these four elements synergized to generate a robust cultural revolution that was rapidly spread across the globe. Hip hop has had a profound impact on music styles and fashion and on technology, art, entertainment, language, dance, education, politics, and media.
Hip hop has continued to reach new levels of popularity, developing new art forms that directly impact the lives of both old and new generations alike, even to this very day.
DJ WESWILL is one of the most influential power players in Hip-Hop. DJ WESWILL is the epitome of Hip-Hop excellence. DJ WESWILL represents the classic and golden era of Hip-Hop. DJ WESWILL is a Bronx, New York native and is a rose that grew from concrete.
From the tender age of 17, DJ WESWILL understood his purpose in rap culture.  DJ WESWILL began refining his skills as an undergrad at Rider University. DJ WESWILL launched his official mixtape series in college and created a Hip-Hop wave.
Rider University summoned him to DJ every major event, and his brand received its first corporate endorsement. As of 2021, DJ WESWILL continues to DJ all major PR events at Rider University.
DJ WESWILL brand has performed services for multiple Fortune 500 corporations over the past 10 years. DJ WESWILL's brand caught the attention of Sean Combs from Badboy Entertainment in 2014, and they made him an official CIROC brand ambassador.
DJ WESWILL currently maintains the position of Music Director for WJYN 98.5 FM in Philadelphia. DJ WESWELL recently became EVP of Music Curation for RADIOPUSHERS.  RADIOPUSHERS is a premier monetization agency for entrepreneurs.