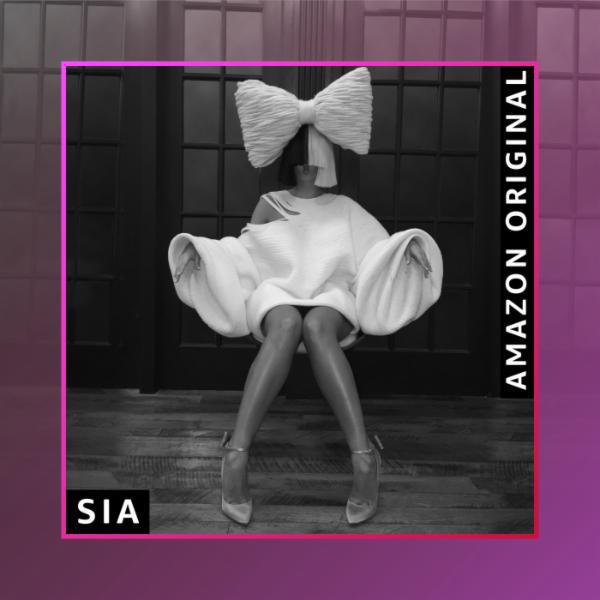 Sia Step By Step Stream
Sia Step By Step Stream – Sia's had a bit of a breather after releasing 2010′s We Are Born. She took a step back from the limelight and decided to work backstage a bit.
Since then she's had her name attached to some real heavy hitters including Rihanna's "Diamonds", Ne-Yo's "Let Me Love You" and some of the best Beyonce tracks to come out last year. Sia Step By Step Stream
(namely "Standing On The Sun") as well as whacking her massive lungs on David Guetta's "Titanium" which has been pretty impossible to escape, mostly thanks to Sia's brilliant vocals. Sia Step By Step Stream
Although it seems as though she's reluctant to get back into the limelight, appearing on the cover of Billboard with a bag over her head, her new single "Step By Stepr" is a hell of a way to let everyone know you're back.
https://youtu.be/ag_5hda55a8