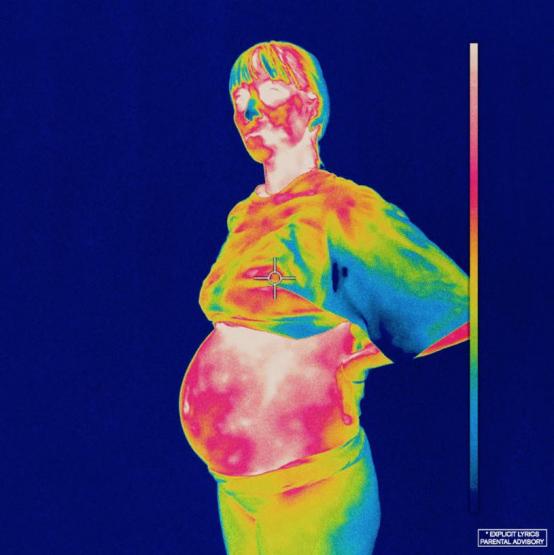 Brockhampton iridescence Album
Brockhampton iridescence Album – After a string of name changes, Brockhampton's highly anticipated new album Puppy, The Best Years Of Our Lives, iridescence has finally arrived today after months of promotion.
Serving as the first installment in The Best Years Of Our Lives trilogy, the follow up to Saturation III contains 15 tracks in total and is executive produced by Kevin Abstract, with contributions coming from its members like ​bearface, Dom McLennon, Jazmine Sullivan, Joba, Merlyn Wood, Ryan Beatty, Matt Champion, & ​serpentwithfeet.
"Not tryna lead anyone on or anything i just want us to keep making stuff we're proud of and put it out when we're ready i mean it from the bottom of my heart when i say thank you for your patience. iridescence," Kevin Abstract wrote.
Available now on iTunes, fans Stream the new project in its entirety via Apple Music or any other Streaming platform. Hit play and let us know what you think.