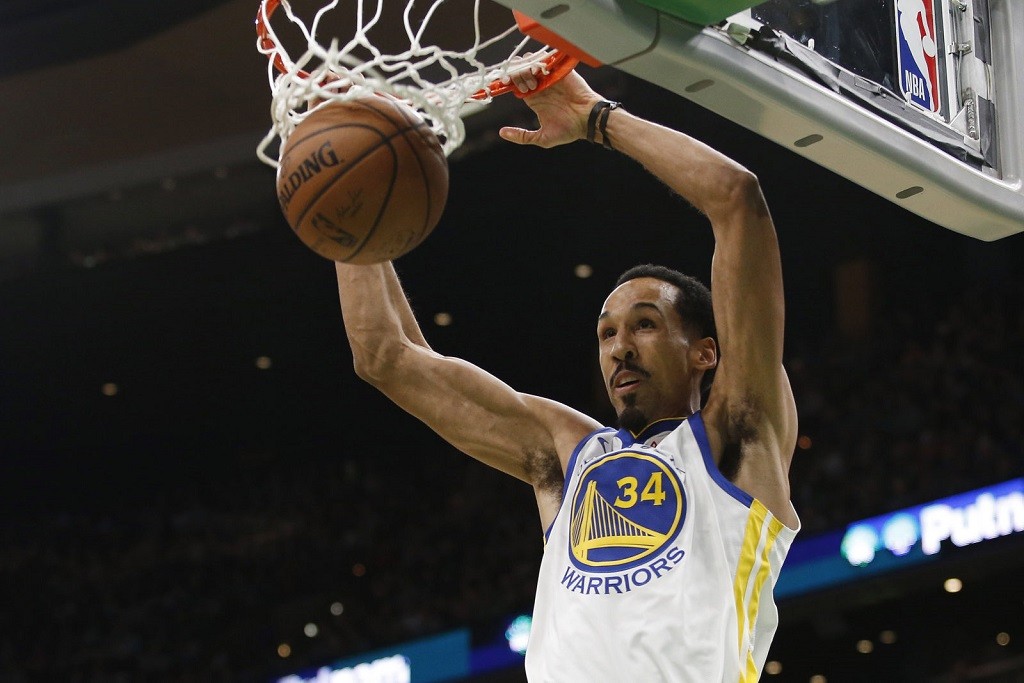 NBA veteran Shaun Livingston has announced his intention to retire from the NBA. In his 15 year career, Livingston attained the triumphs of three NBA championships as well as the hardships of multiple injuries, including a gruesome leg fracture which caused him to miss the entirety of the 2007-08 season.
Great basketball player. Even better person.

Congrats, @ShaunLivingston, on your retirement. pic.twitter.com/XkfOauvTcf

— The Players' Tribune (@PlayersTribune) September 13, 2019
Shaun Livingston was a great player. Anyone who can overcome the injury he did, seriously don't look for it on YouTube, and be as productive as he has been for as long as he has, is a great player. Kudos to him on a great career.

— Tim Kephart (@timkephart33) September 13, 2019
A 6′ 7″ guard out of Peoria High School in Illinois, Livingston was the fourth overall pick in the 2004 NBA Draft, initially landing on the Los Angeles Clippers.
Amassing 833 games played in his career, Livingston was able to rebound from his injury to become one of the NBA's most respected role players, ultimately finding a five-year spot on the Golden State Warriors roster.
Livingston made no secrets of his thoughts on retirement this past season, capping his career off by providing crucial minutes to the Warriors as they developed their identity as an NBA dynasty.
Livingston, who was waived by the Warriors in July, played his last NBA Games in the 2019 NBA Finals where his Warriors team was ultimately undone by injuries, falling to Kawhi Leonard and the Toronto Raptors.