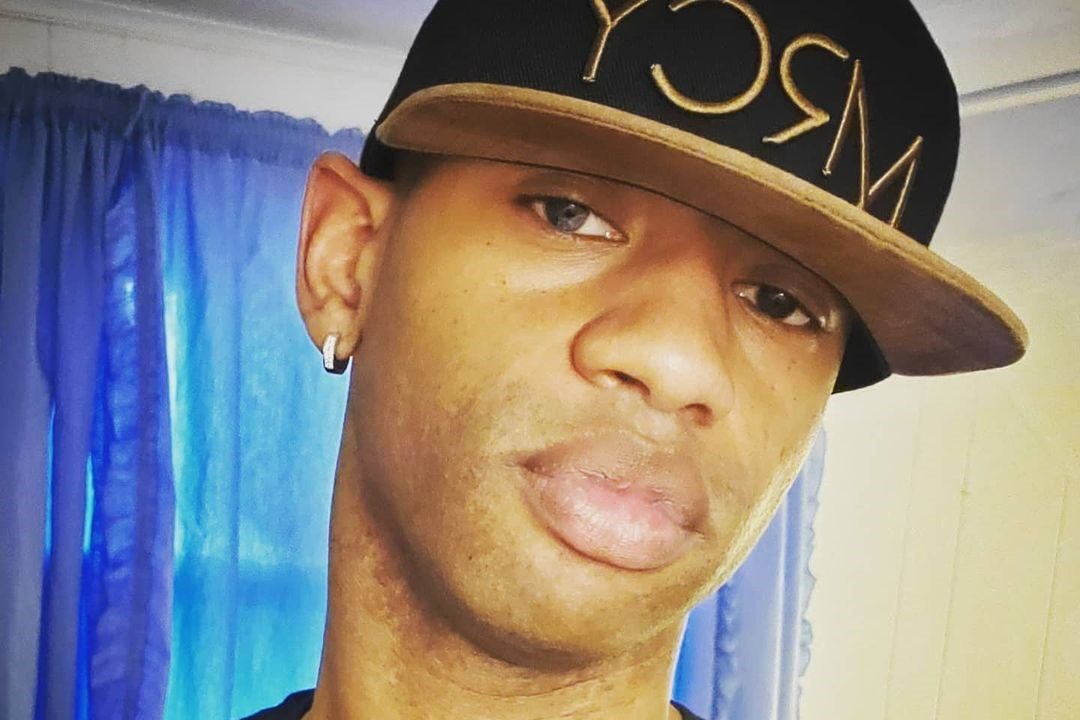 SCOTTY MAC COMES FORWARD WITH AN EXQUISITE MUSIC RELEASE, 'GET TO KNOW ME.'
Hip-Hop is one of the most popular music genres, being embraced by people of every ethnicity and community. Hip-Hop music profoundly affects modern lifestyle, fashion trends, food, trades, Hollywood, and other businesses globally. For instance, in this modern-day world, a major recording artist, Travis Scott, creates his own meal by sealing deals with well-recognized corporations like McDonald's, setting a new trend. As a result, his first-day sales broke all records and stamped Hip-Hop's influence on the world.
Conversely, Ivy League schools such as Harvard and Yale continue to embrace rap. They had incorporated scholarships and courses in their syllabus where students examine the lives of Tupac Shakur, Notorious B.I.G., Snoop Dogg, Kanye West, and other iconic Hip-Hop figures.
Scotty Mac embodies the quality necessary for Hip-Hop; his courage and confidence allow him to play the rap game with flair. Scotty Mac's journey through life involves drug-infested street corners, unimaginable racism, unconditional hood love, and Hip-Hop. This deep connection between Scotty Mac's song lyrics and people's imaginations and grim truth is a testament to his extraordinary abilities. Through his words, he conveys optimism and a silver lining during the darkest times in life.
The music portfolio of Scotty Mac has gained immense success crossing around 3,000,000 streams across all platforms in 30 countries. New York lauds his expertise, inborn excellence in rap, and his outstanding resume. Scotty Mac doesn't care about popularity or fame on Instagram; his rap is purely an art. It stems from his own lane of genuineness and originality that distinguishes his music from others. Hip-hop is clearly illustrated as the best music genre by his recent music release, 'Get To Know Me'. He is CEO of Dark Lane Royalty LLC. Furthermore, RADIOPUSHERS and RESULTSANDNOHYPE also acknowledge Scotty Mac as their Global Advocate. RADIOPUSHERS is a leading global music monetization agency in North America.