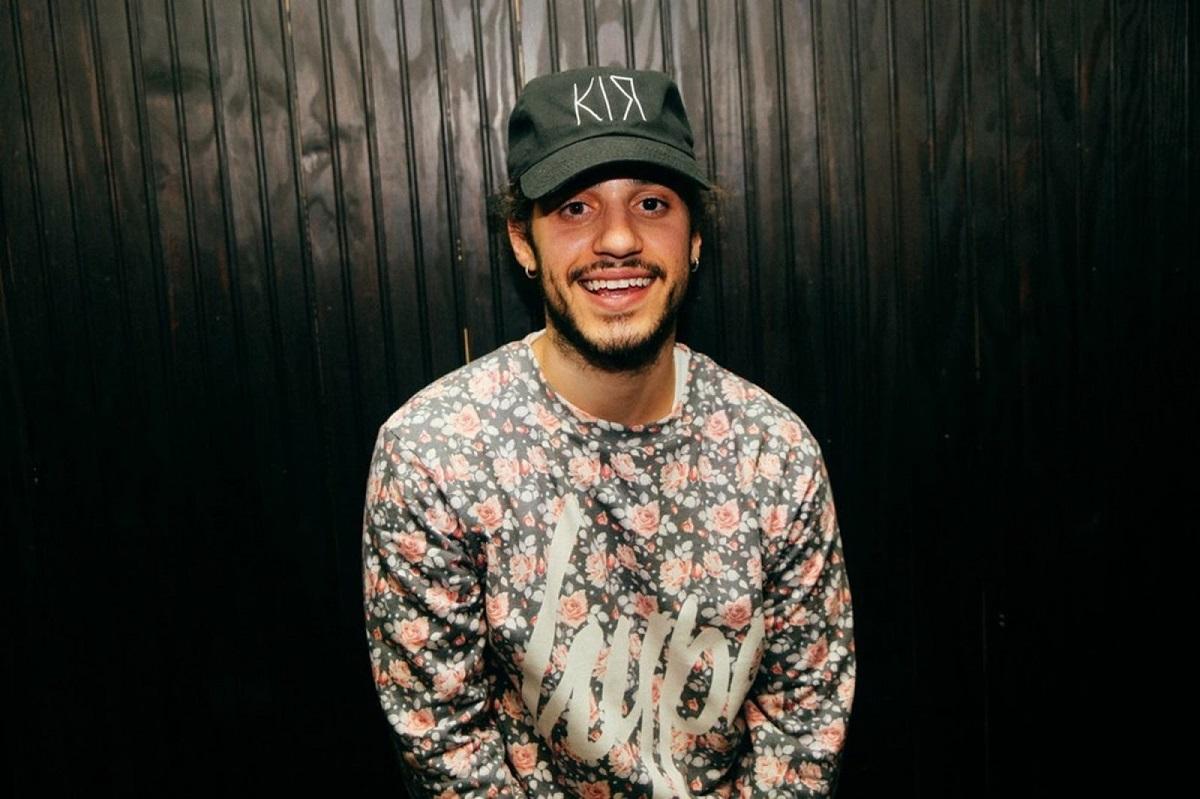 Russ and Rick Ross collaborated on "Guess What," a new track off his forthcoming studio album "The Snow Globe" which is set to arrive tomorrow.
"Hairbrush me and Russ, comin' like we Dre and Snoop," Rozay raps in his verse. "'64 Impala, just the way we play with loop."
"Guess What" marks a new milestone for the young mogul, who has already established himself as one of the industry's refreshing forward thinkers.
Earlier this month, Russ released the official music video for his trending track "NIGHTTIME". The video was directed by Russ' longtime collaborator Edgar Esteves.
Take a listen to "Guess What" below.