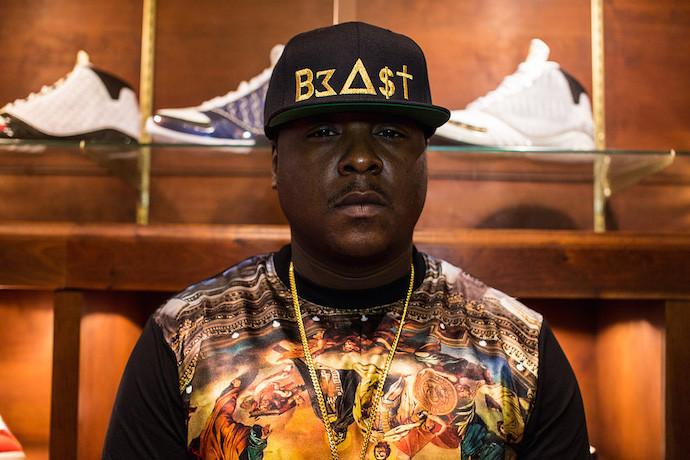 Jadakiss releases an uplifting record with Rick Ross and Emanny that should get fans ready for what's on deck. "Kisses to the Sky" feels like Kiss on his positive shit and for the shortys.
Jadakiss is gearing up to release his fifth solo album, Ignatius, on February 28th. The title is an ode to Ignatius "Icepick" Jackson, a Ruff Ryders A&R/producer who passed away in 2017.
"The project is beautiful," Jada told hhdx. "It's not like nothing out there. It's not turn-up; it's real pain… just real music. It's real musical. It's beautiful. You need it. I love how it's put together sonically. I think my fans, old and new, will be able to really enjoy this body of work."
kiss dropped another song back in October, "Me", which may also appear on Ignatius. listen to "Kisses to the Sky" below.