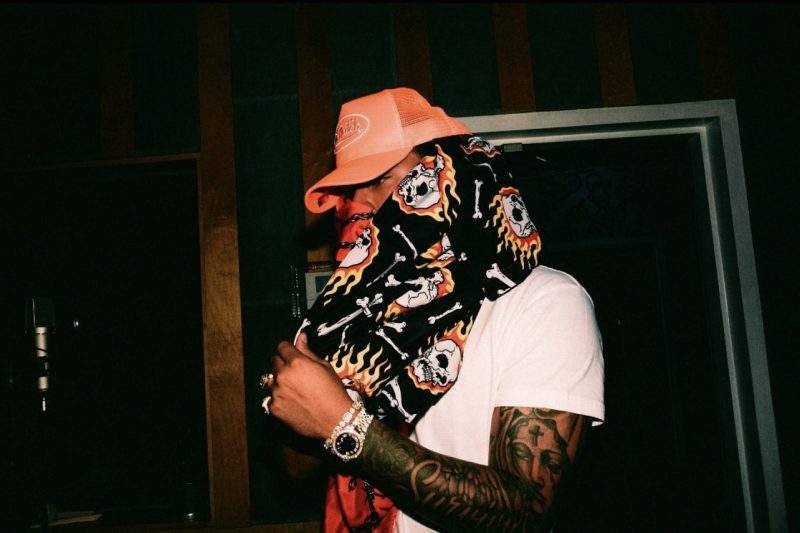 Growing up in Florida, Rojah Larue has focused on two things in life that have gotten him to where he is today. While being determined to beat the odds, Rojah Larue has stuck to his heart and instincts.
Larue started making music two years ago, falling in love with creating his sound from the moment he started. "Music got into me, I've always played with it, but from the day I first recorded, I fell in love with it for real," said Larue.
While being an independent recording artist, Larue has amassed impressive numbers on streaming platforms. His song "Same Clothes" has over 400,000 streams on Spotify alone, making it the artist's most listened record to date.
The artist did mention that he plans to release more music in December to follow up his last record, "Wish Me Luck."
You can listen to Rojah Larue here:
You can follow Rojah Larue here: