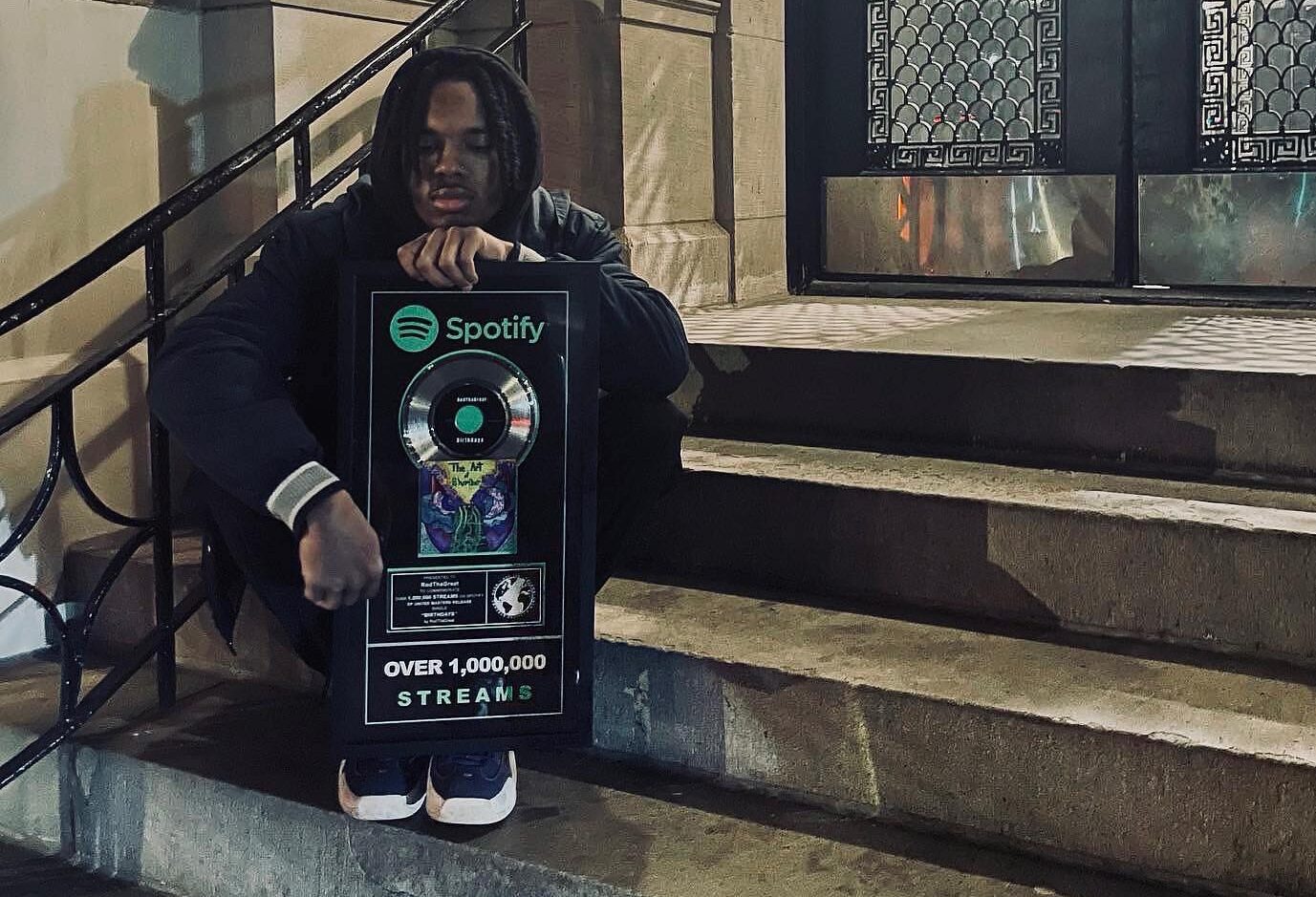 In the ever-evolving landscape of hip-hop, artists like RodThaGreat stand out for their unique blend of introspective rap music. Hailing from the heart of New York, Rod, as he is often known, brings a fusion of old-school Boom Bap, conscious lyricism, and new-school alternative sounds to create a musical experience that's both thought-provoking and refreshing.
RodThaGreat's journey in music had its roots in Atlanta, a city known for its thriving music scene. It was in this vibrant environment that he found his calling and began crafting his distinctive style. His music is a reflection of his passion for introspective rap, a genre that explores personal and societal themes, blending various musical elements for a unique sonic experience.
As an artist, Rod's goals within the music industry are clear. He aspires to impact as many people as possible through his music in a positive way. While chart success is on his radar, he is determined to maintain his artistic integrity and not compromise his unique style in the pursuit of commercial success.
One of Rod's proudest achievements to date is his song "Birthdays," which has amassed over 1 million streams on Spotify. This milestone is a testament to his growing influence and the connection he has with his audience.
Like many artists, RodThaGreat has faced challenges on his journey. Navigating an industry that often rewards artists with a specific sound can be daunting. However, he remains committed to staying true to his introspective rap style and forging a unique path forward.
When asked about his biggest musical inspirations, Rod mentions two heavyweights in the industry: Nas and Kendrick Lamar. Both artists are known for their insightful lyrics and impactful messages, qualities that resonate with Rod's own work.
RodThaGreat is not signed to a major label. Instead, he operates under his own faction called ThaGreatCreations, allowing him to maintain creative control over his music.
Currently, Rod is working on an album that he has dedicated a year and a half to crafting. The project was completed in January and is expected to be released in the upcoming spring, promising fans an introspective musical journey.
RodThaGreat is not just a rapper but an artist with a vision. His introspective rap music carries a message of individuality, self-discovery, and societal awareness. As he continues to release thought-provoking tracks and impact listeners through his art, RodThaGreat is undoubtedly a name to watch in the evolving world of hip-hop. To follow his journey, connect with him on Instagram, Spotify, and YouTube.