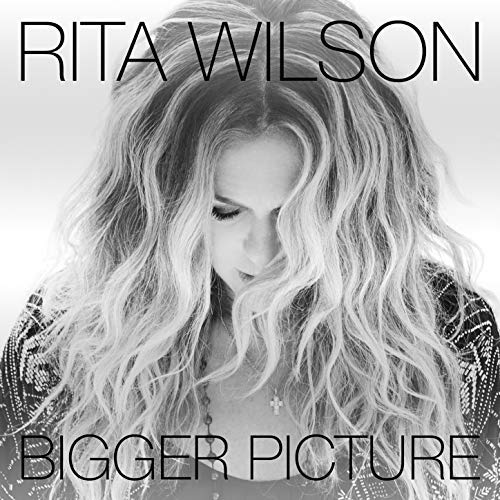 Rita Wilson Bigger Picture Album
Rita Wilson Bigger Picture Album – With her extensive career as an actress and film producer, Rita Wilson knows what a great music video should look like.
And she knew she was in good hands when she enlisted award-winning photographer and filmmaker Steven Sebring to helm the clip for the title track from her upcoming new album Bigger Picture, premiering exclusively below.
"I kind of consider him my creative artistic partner," Wilson tells Billboard about Sebring, who won a Sundance Award for his 2008 documentary Patti Smith:
Dream of Life and also directed the concert documentary Horses: Patti Smith and Her Band, which premieres at this year's Tribeca Film Festival.
Wilson was introduced to Sebring by Dhani Harrison, and she's worked extensively with him on videos and photography for her two previous albums.
You can Stream Rita Wilson's new album off iTunes here.