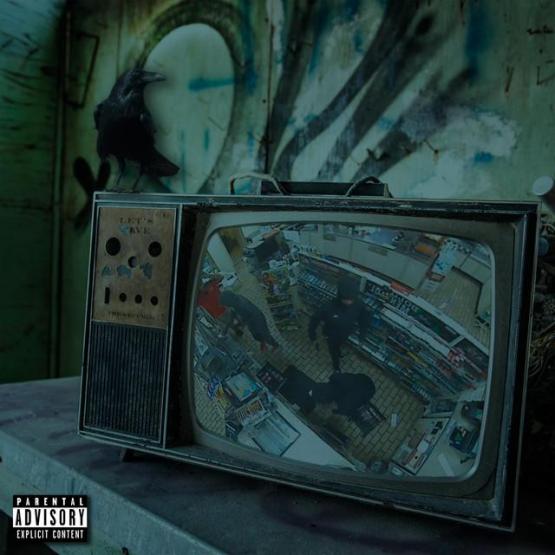 Stream John River Before I Go
Stream John River Before I Go – River lays down a lyrical assault. Canadian lyricist John River continues to prove his lyrical ability.
Hailing from the city of Mississauga, River was diagnosed was a rare illness that his team described as leaving him with, "Paraspinal pain, severe anemia, a dislocated jaw joint but most importantly intracranial hypertension.
His brain has been sagging in his head for 40 days." After recovering from the scary sickness, River jumped right back in the booth. Stream John River Before I Go
After dropping off "Burn The Boats" earlier this month, River is back with another single entitled "Before I Go." As the name suggests, River enters the track with the mindstate of a man who doesn't have much time left.
His uplifting lyrics are shadowed by spot-on introspection, and the delivery is filled with acidic emotion. River also flexes his storytelling skills on "Before I Go," proving that he's a force to be reckoned with.
Stream "Before I Go" below or get a copy of your own on iTunes here.