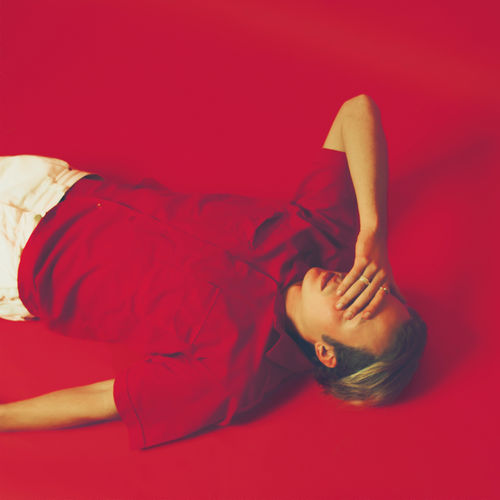 Stream Kesmar Feel It Again
Originally kicking off his career with a folkier touch, Sydney's Nathan Hawes has now launched a new chapter, jumping into a more electronic backboned sound with his latest project KESMAR and its debut single, Feel It Again.
Co-produced by LANKS, Feel It Again is a bright and weightless single that glides with a slightly dark edge, uniting this distinct indie-pop sound with a more dancefloor-suited teasing that arrives through left-field percussion and nostalgic synth lines.
It's a far distance from his guitar-driven folk tunes however, but it's one we're glad he's taken and by the sounds of it, one he's glad about too. "When I was writing folk music, the simplicity was everything, but I felt I was limited," says Hawes on the single and the KESMAR project as a whole.
"I used to write a song in a night, and only when I was feeling creative. Now, I have taken on a whole new writing method, starting a writing session with a stranger and finishing a track a day."
With co-writes alongside Lanks, Panama, Tim Ayre (of Tim & Jean) and George Nicholas (of Seekae) under his belt, Feel It Again is the perfect time to acquaint yourself with Nathan Hawes and his newfound sound, so do so now ahead of the single's launch on November 7th.
Stream "Feel It Again" below or get a copy of your own on iTunes here.