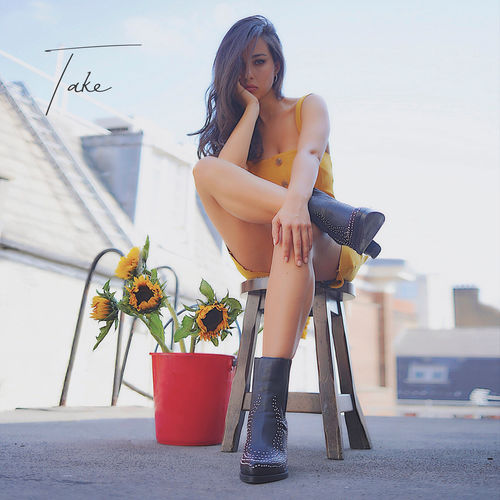 Stream Stream Fia Moon Take
Stream Stream Fia Moon Take – Irish singer/songwriter Fia Moon has delivered her stunning latest release, 'Take', a slick aural embodiment of the vocalist's jaw-dropping vocal range.
The brilliantly soulful single showcases the instantly recognisable signature sound of Moon, who was classically trained from the age of 5. Renowned for her honest and heartfelt lyrics and inspired by names like Dua Lipa, Jhene Aiko, & Banks, Fia grew up listening to the likes of Nina Simone, Ella Fitzgeraldand Frank Sinatra, all huge sonic mentors in her development as an artist.
"My dad trained classically and would sing all day every day around the house so I definitely picked up on that," added Fia, who caught the attention of London-based producer Dan Dare (Charli XCX, Marina & The Diamonds, Wiley, etc), and Ryan Keen (Ed Sheeran, Nina Nesbitt), from a young age.
Basing herself between London and LA ever since, her last single 'Settle Down' was met with much critical acclaim and followed the success of her 2018 debut 'The Fall'.
You can Stream Fia Moon's new single "Take" on iTunes here. and share your thoughts on the comment section.