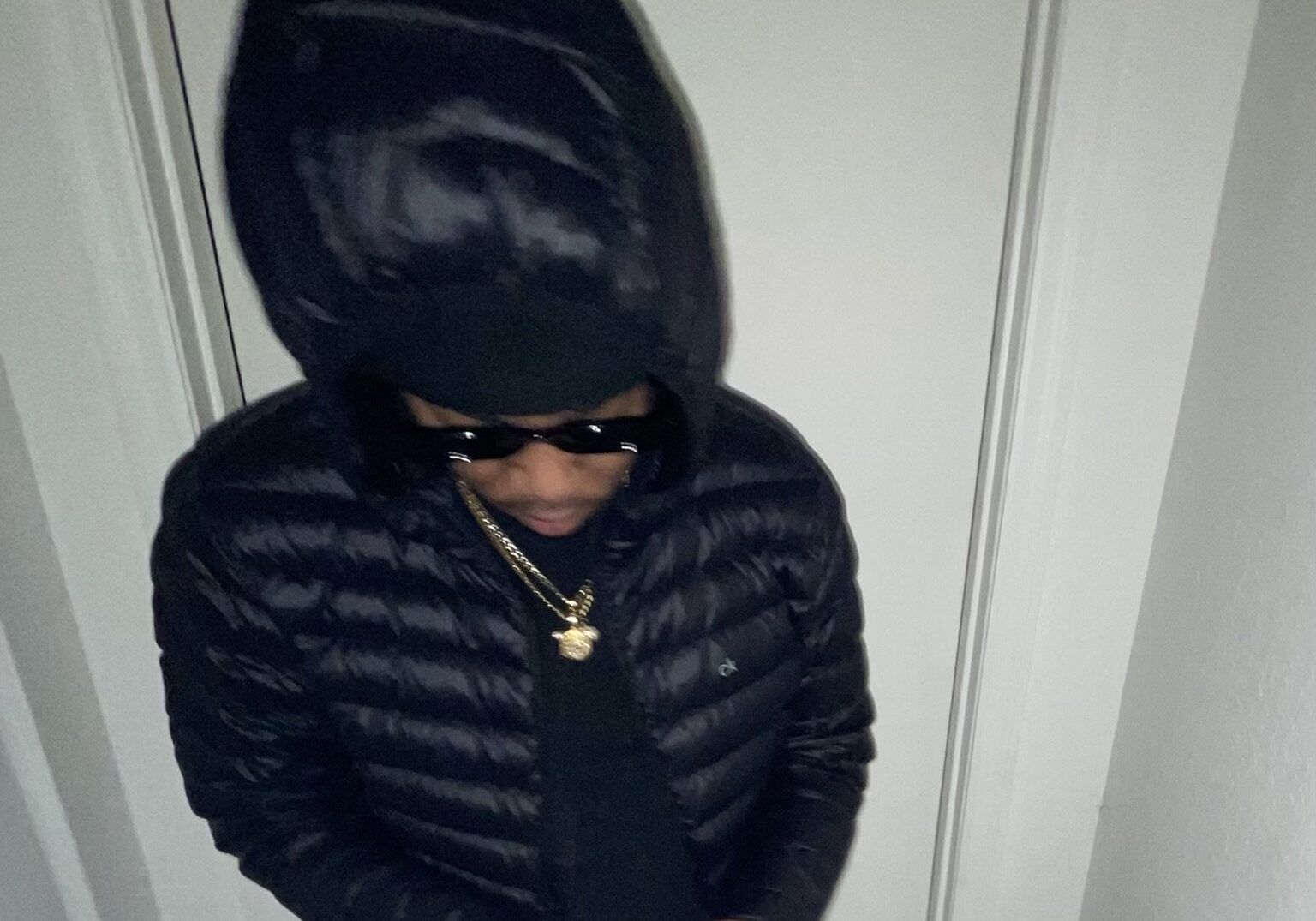 Davian Jiles, an 18-year-old artist hailing from Lakeland, FL, is making waves in the music industry under the stage name "daeeway." With a passion for music that was ignited by the simple act of listening, Davian has a story to tell that sets him apart within the ever-evolving world of rap.
A Young Rapper on the Rise
As a self-proclaimed rapper, Davian Jiles is on a journey that began with a love for music. In a world where the music industry is constantly changing and evolving, it's not always easy for young talents to break through. But Davian is different. His story is one of determination, ambition, and unwavering dedication to his craft.
Notable Career Highlights
Davian's journey may just be starting, but he has already achieved notable milestones. Graduating high school was a significant achievement for him, showing his commitment to both education and his music career. His primary focus, of course, is chasing after success and money in the rap game.
Overcoming Challenges
No career comes without its challenges, and the music industry is no exception. Davian's message is simple but powerful: never give up, even at your lowest point. It's a message that resonates with many aspiring artists, and it's one of the reasons his fans are drawn to him.
Dreams and Aspirations
Looking to the future, Davian envisions himself continuing to make music, creating captivating YouTube content, and even venturing into the world of fashion with his clothing brand. His dreams and aspirations within the music industry know no bounds, and he's determined to see them come to fruition.
The Angle of Growth
The central theme for Davian's articles is "growth within me." It's a reflection of his personal and artistic journey, the challenges he's overcome, and the dreams he's chasing. Davian's story is one of resilience and self-improvement, and it's an angle that resonates with his audience.
What's on the Horizon
Davian's goal with this press is to promote his upcoming singles. While he hasn't provided a release date, we can expect more exciting tracks from him in the near future. Be sure to follow him on his social media accounts to stay updated on his latest releases and endeavors.
Connect with Davian Jiles
Davian Jiles, aka daeeway, is a young rapper with a story that's just beginning. His journey is all about growth, resilience, and unwavering determination. Keep an eye on this rising star as he continues to make waves in the music industry.