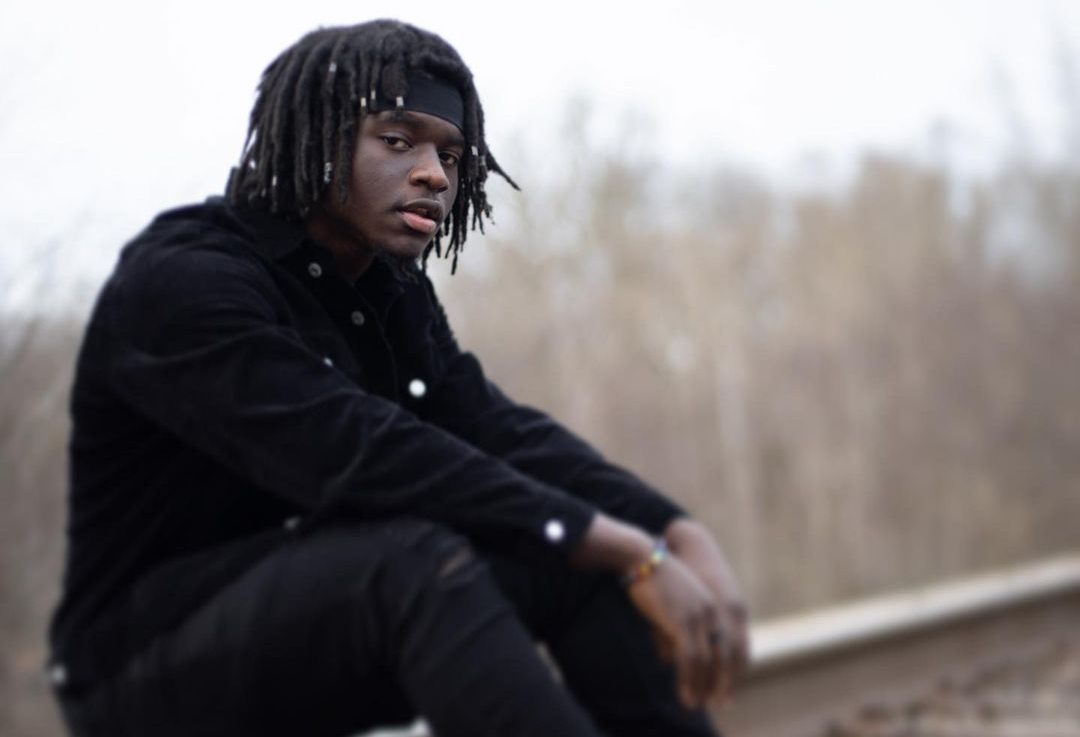 Almost a year after receiving a co-sign from Denzel Curry on his first music video "Ello Gov'Nor", Tristen Davies returns to the spotlight with his new single 'The Therapist', a chill beats with a catchy melody featuring sonic elements of both the present and past.
Tristen's greatest skill is his ability to blend a wide range of sounds into a lovely song. In his new song "The Therapist," you can hear that harmony. Everything is set out in such a way that it puts your mind at ease.
The 19-year-old Raleigh, North Carolina native began to develop a passion for music at a young age and would always envision himself as a huge star.
Tristen prides himself on creating music that is fun and full of energy. He intends for all who listen to his music to catch a vibe and have a great time. Most of his lyrical influence comes from his past experiences which he delivers through his art in an exuberant and uplifting way.
Moving forward, Tristen hopes to grow both as an artist and as an inspiration. His artistic desires lie in improving his own skills and eventually working with artists who have inspired him. Most important for the 19-year-old, though, is reaching his audience with his music. Maintain his original sentiment for sharing his passion, helping just one person feel something by way of his music is enough for Tristen.
Watch "The Therapist" and also check out his new album "prodigy" below.
Connect with Tristen Davies on social media for updates on new music, videos, and more; @tristenadavies