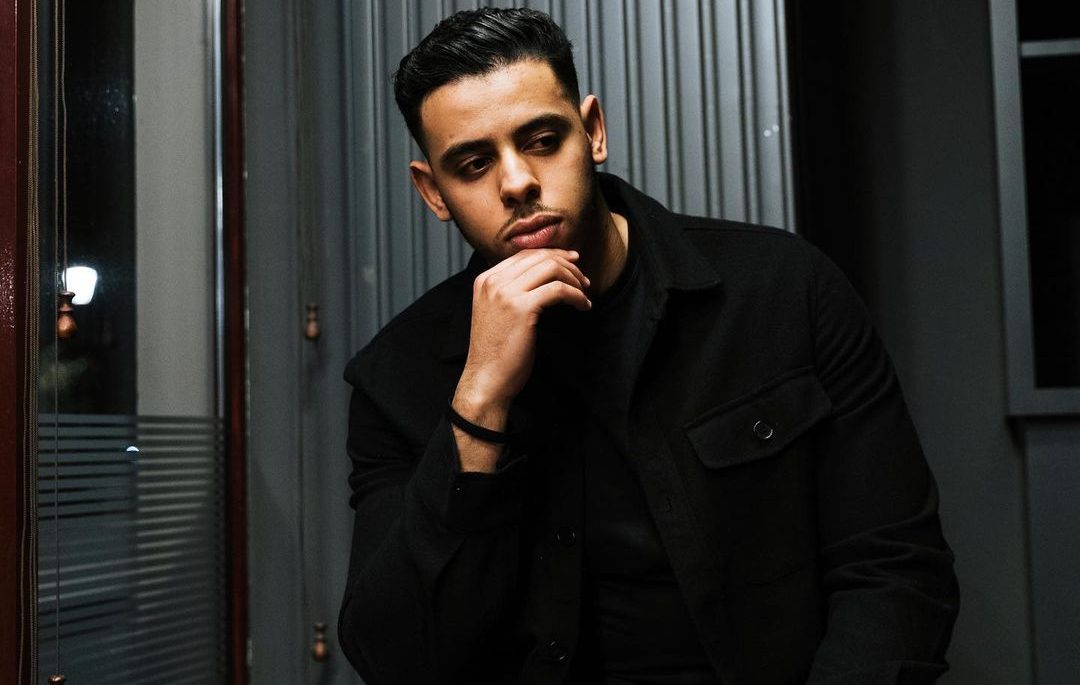 Mohamxd aims to showcase his versatility and his broad range of rap, to all listeners across the industry! Just a few days after the release of his track "TOC TOC", the rapper is already back with his brand new banger titled "Olala".
He says it himself in his new song, 2022 is his year! Mohamxd, whose real name is "Mohamed Bousroud" is above all a very active character in the music industry. In charge of communication on projects of several artists such as Kendrick Lamar or Polo G , but also manager of promotional campaigns for major record companies such as Universal Music or Sony Music. Mohamxd is back in the new year with the intention of marking the game with his own music.
After the success of his song "Baby Mama", the rapper strikes again very hard with his brand new title which he has chosen to name "Olala". Mohamxd continues its momentum and unveils this excellent title in which he immerses us a little more in his very rich musical universe. "Olala" is a title that can be listened to without moderation.
The kind of feedback his songs have received on digital streaming platforms has been encouraging, further boosting his confidence to be a better artist and work to his maximum potential. His songs have been doing exceedingly well on all digital music streaming platforms like Spotify, furthering his popularity as a music artist to the next level.
The emerging star is currently preparing a new 12-track album which should be released at the end of next summer. Much awaited by his community, the rapper has already released the clip for "TOC TOC" as well as "Olala" which we have just told you about, but also new titles. More than ever, we advise you to stay on the lookout, Mohamxd is coming with some very heavy stuff in the coming months.
Connect with Mohamxd on social media for updates on new music, videos, and more; @mohamxd_