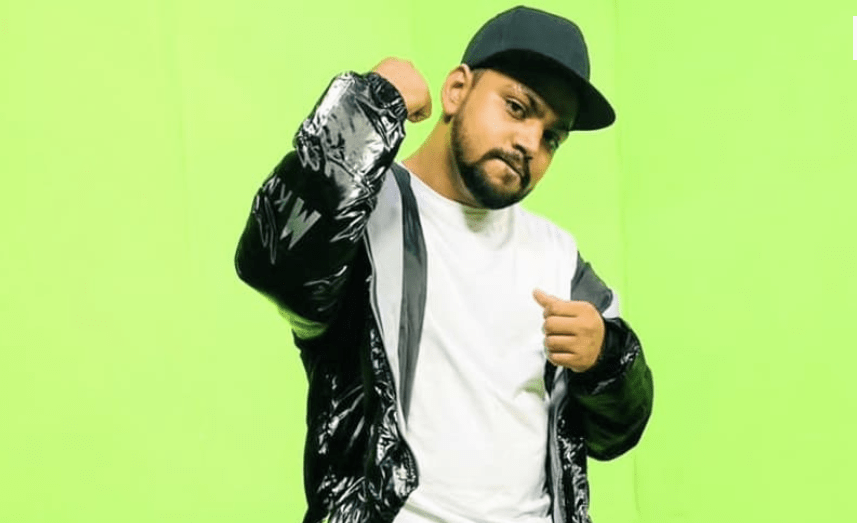 In today's musical era, singers and artists remain among their fans through their different songs and melodic songs, in which they impress their fans and listeners by making songs on a relatable subject. Recently, the demand for melodic and rap songs seems to be increasing, in which melody songs of big singers and rappers like Honey Singh, Badshah, Raftaar, King, Mitraj etc have created a buzz. Melody songs are that genre which is liked by the audience of all age groups and that is why these songs are more famous than any other song genres.
Why are Melody Songs special?
Melody songs often contain one or more musical phrases or motifs, and are usually repeated throughout the course of a composition in various variations. Melodies can be described by their melodic motion or pitches or intervals between pitches (mainly combined or separated or with more restrictions), pitch range, tension and release, continuity and coherence, rhythm and shape.
In this zone, Santy Sharma may also make a splash in the market soon with his melody songs. Santy Sharma posted a story on his social media handle Instagram and wrote – "Few melody tracks are ready, can drop anytime for you. Love you all".
https://instagram.com/santy_sharma_official
Who is Santy Sharma?
Ganesh Sharma better known as Santy Sharma is an Indian singer, rapper and songwriter who was born on 09 September 1996 in Ratlam, Madhya Pradesh. Santy Sharma started his musical career in 2016 and since then he has released many songs on YouTube and other music streaming platforms.
Santy Sharma has already launched many of his original songs like Suni Suni Sadko, Udaan, Koshish Meri, Tribute, Killin, Peeta Daru, Mujhe Pyaar Kar, Ek Thi Meri Girlfriend, Black Heart etc & Have also collected good number of views. Santy Sharma have also done collaborative songs "Choco Moco" with famous rapper Naz, and 'Gangsta" with Pahari rapper Nitesh A.K.A. Nick.
The music industry in India has grown a lot which is competing with Hollywood as well as India's independent artists like Emiway Bantai, MC Stan, MC INSANE etc Has made an identity with their different songs without any support of big music labels.