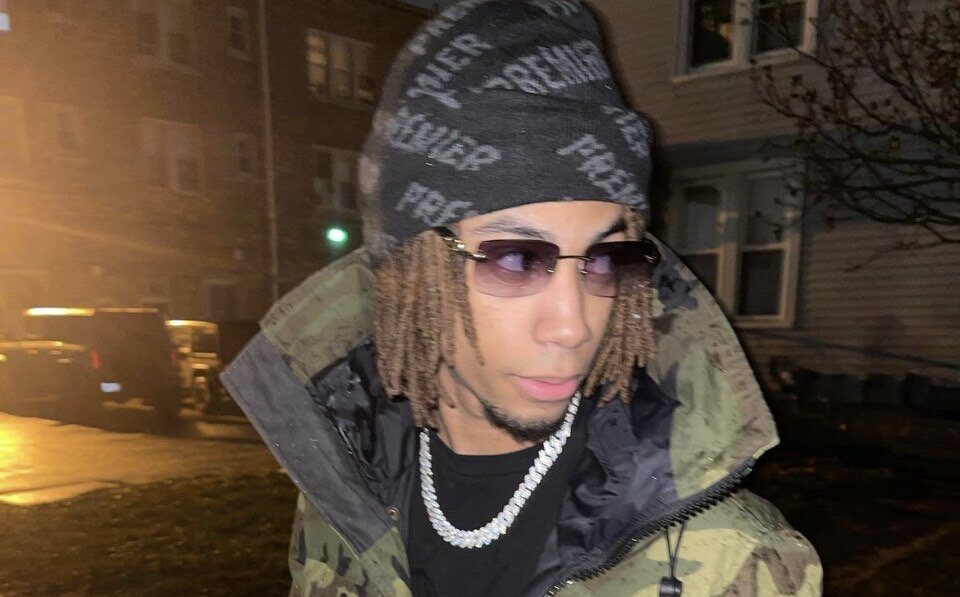 Introducing Damee, an emerging artist from Detroit, Michigan. Born on January 4, 2004, Damee has been in the music industry for a mere 5 months, but has already made a significant impact with his unique and versatile sound. He is a young and talented musician who is poised to make a name for himself in the industry with his passion for music and dedication to perfecting his craft.
Damee's music is a reflection of his experiences and emotions, and he believes that music serves as a means of self-expression. He is an artist who is unafraid to be true to himself and speak his truth through his music. His style sets him apart from others and his music is a blend of different sounds and influences that make it stand out.
When it comes to the rap scene at the moment, Damee believes that everyone has their own lane and sound, and that's what makes it exciting. He draws inspiration from a wide range of artists, with his older cousin Boldy James, Wrld Tour Mafia, and BabyFace Ray being some of his biggest inspirations for getting into the music industry.
Damee has achieved some significant milestones in his short career so far. He has hit 15k streams across all platforms on his recent track, "Take Me Vs The". This is a significant achievement for an artist just starting out in the industry and is a testament to the quality of his music and the growing popularity of his brand.
In the future, Damee envisions a successful rap career for himself and is determined to continue perfecting his craft with his music. He is constantly evolving and growing as an artist and is always looking for ways to improve and push the boundaries of his music. He is also determined to make a positive impact with his music and inspire others to follow their dreams.
For young kids just starting out in the music industry, Damee's advice is to keep going and remember that anything is possible if you put your mind to it. He believes that success takes time and effort and that it's important to be patient and not give up on your dreams. He also encourages them to be true to themselves and not be afraid to be different.
Out of all his songs, Damee's favorite is "Last Breath", as it represents a turning point in his music and the one he feels most connected to. He put most of his feelings and emotions into this song. If he had to pick 3 artists to make an album with, Damee would choose Babyface Ray, Boldy James, and WTM Milt. These artists are his musical heroes and he would love the opportunity to work with them and learn from them.
Damee's recording process is chill and casual, with a few of his bros in the studio to get some tracks done. He likes to keep things relaxed and not put too much pressure on himself when recording. He believes this is the ideal vibe for creating music and brings out the best in him.
Damee's dream collaboration would be with Lil Durk, he would be honored to work with one of his musical idols. He believes that a collaboration with Lil Durk would be an amazing opportunity for him to learn from one of the best in the business and bring his music to a whole new level. Keep an eye out for Damee, as he continues to make waves in the music industry.
Follow Damee on Instagram:
https://www.instagram.com/damee444/?igshid=NTdlMDg3MTY%3D
Stream Damee on all platforms: