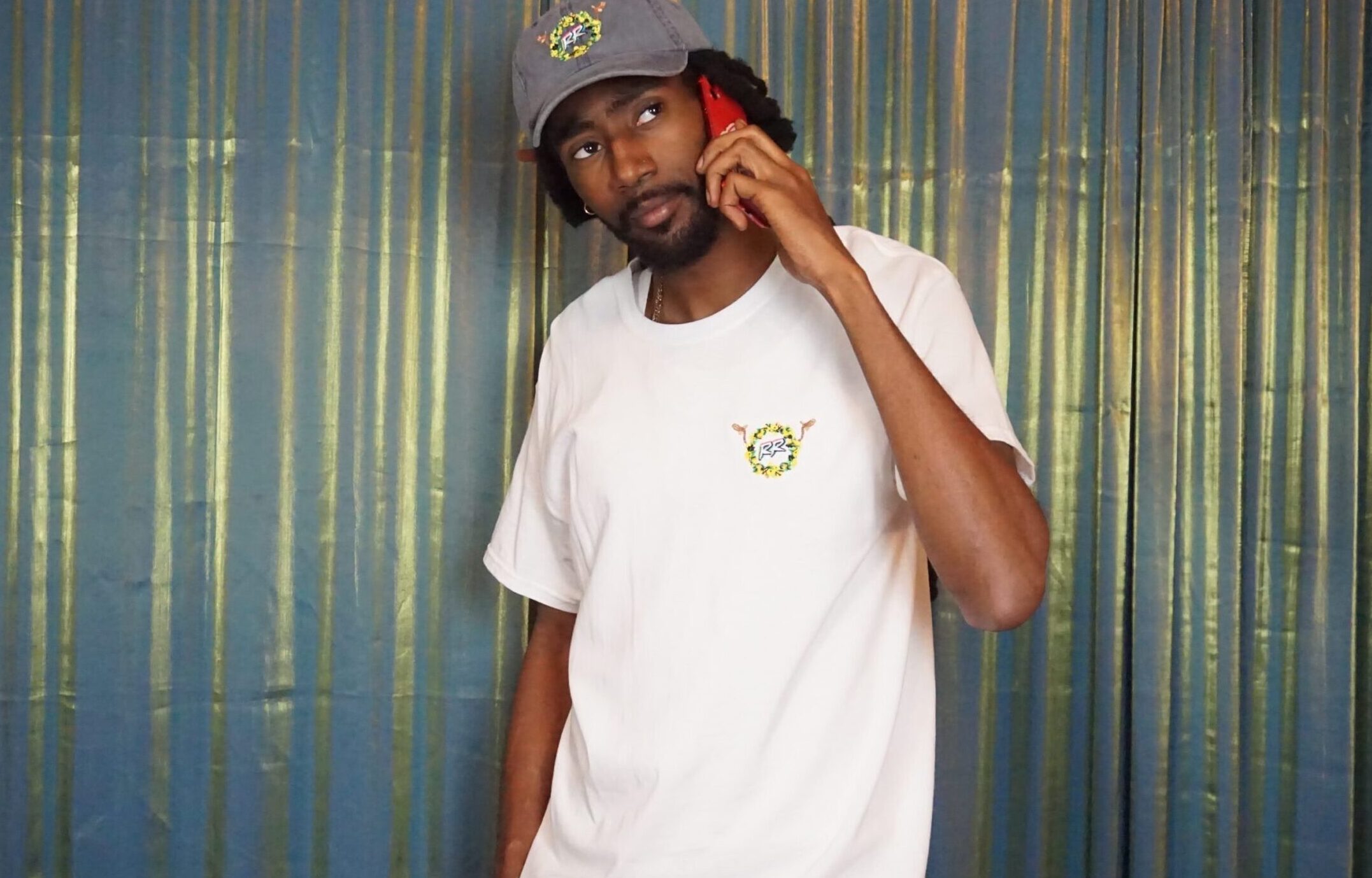 Music runs in Shaggadelic's blood; the New Orleans native claims that "anyone with the last name 'Batiste' from New Orleans is probably a musician that's related to me."  Those are some pretty big shoes to fill, but fear not, because Shaggadelic is more than capable of stepping into the spotlight as one of the newest members of his family of musicians.  It's been a long time coming for Shagg, but he's acknowledging his past so that he can have a better future.
"[I was] introduced to music as a baby all the way up until this present day," said Shaggadelic.  "So if I could put an estimate around it, I've been playing music for 25 years."
Working on every aspect of the creative process is the key for Shaggadelic, who is becoming a jack of all trades in the music industry.
"I produced this record; I produced all of my own records because I am a musician first and foremost," he said.  "So it's always hands on with the music first…I also recorded it myself in my home studio."
Shaggadelic has some big plans in store for his next moves, and they don't all have to do with just himself.
"Some of the next things I'm working on is going on with year four of one of my music festivals that happens in New Orleans every fall called L.O.C.A.L.S.," said Shaggadelic.  L.O.C.A.L.S. stands for Living Our Community As Louisiana.  "We have a mission to highlight small businesses and emerging musicians."
What's more, Shaggadelic is looking to start ANOTHER music festival that highlights Louisiana based hip-hop and EDM artists.  Whether he's making bangers himself, or putting in work to highlight other creators, just know that Shaggadelic is going to be the best at whatever he does.
Connect with Shaggadelic by visiting his website or by following him on Instagram.