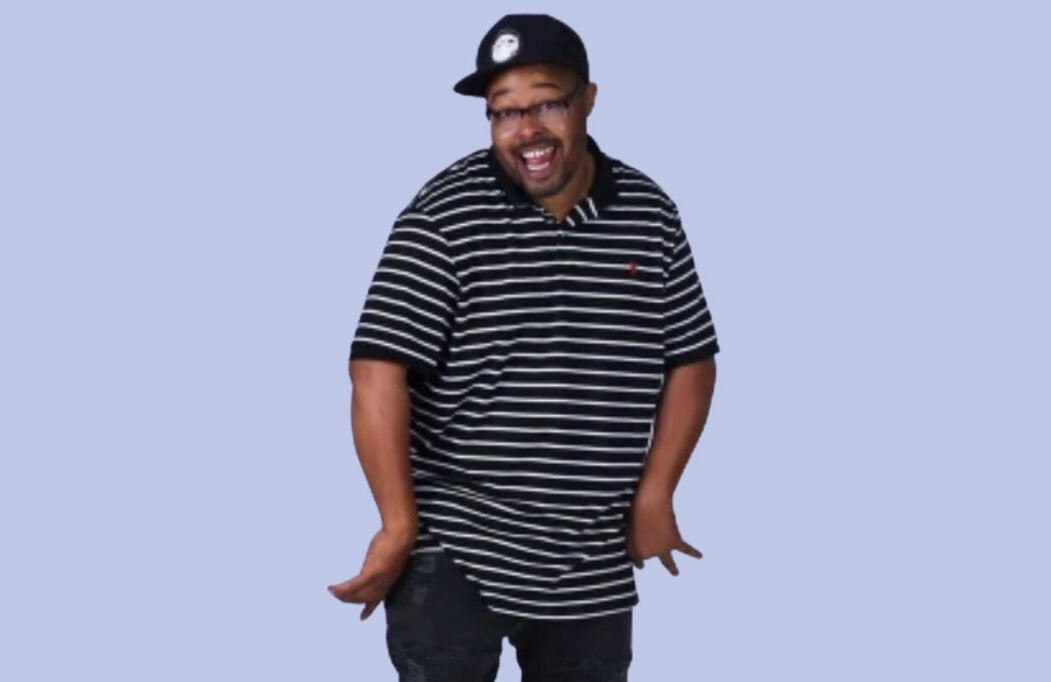 Since the beginning of hip hop, the DJ has always played a valuable role. Lawrence Patterson aka DJ Smiley P, is a leading DJ for any lavish establishment, event planning, and special occasions.
According to Smiley P, "I stumbled upon the love of djing in the year 2008, which has elevated me to be in business for over a decade providing the finest quality, consistent, and over the top entertainment services for any events, weddings, lounges, restaurants, parties, model showcases, and the list is endless." DJ Smiley P is a DJ unlike any other, he plays music according to the vibe of the crowd.
From Pop, Jazz, R&B, Country, Hip Hop, Disco, and Funk, DJ Smiley P does it all. According to Smiley P, "It's my job to entertain and that's what I do!" DJ Smiley P is known for his unique blends and tailored playlists. It's vital that we have legendary DJ's like DJ Smiley P; him and others help to bring life to the culture!
Follow DJ Smiley P on Instagram at @djsmileyp.