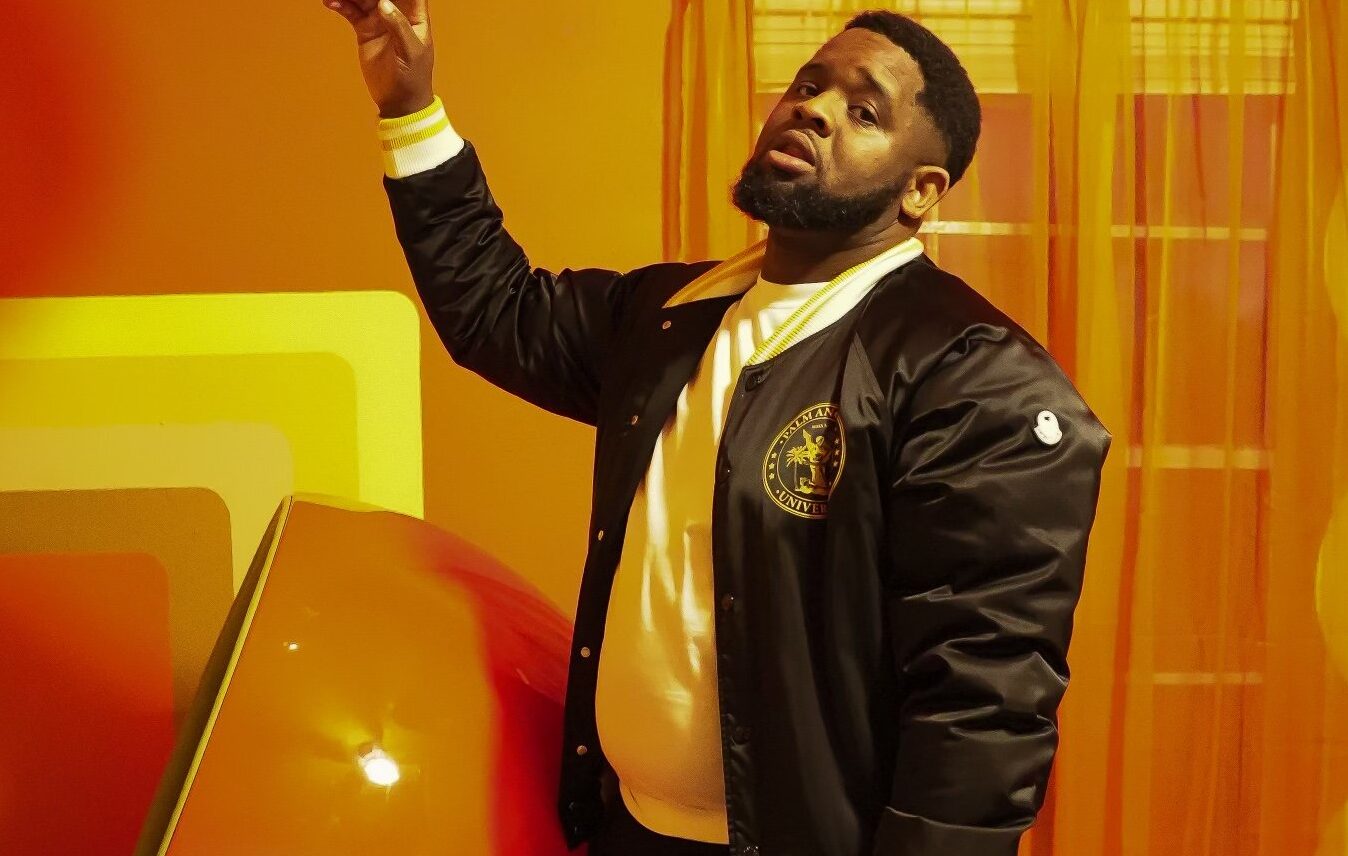 Juice The Mac is an aspiring rapper and currently CEO of Sharkz Only record label. Juice the mac has one of the biggest movements oklahoma city has ever had. He is a talented artist who is apart of famous rapper Peezys record label, Ghetto Boys. He has only been rapping serious for eight months, and when asked why he got into the music industry he replied "most of these rappers was rapping my real story."
With two collaborative albums dropping this summer, one featuring Peezy and another with Ralfy The Plug. He's had to overcome a lot like the incarceration of his father who did 27 years in prison. He also lost his step dad to a car accident, and he started to get real with music when his son was diagnosed with Autism. With all of this he was able to put out quality music and grind hard to the top.
His dreams and aspirations are that he wants to create generational wealth. He also wants to be the first person to put Oklahoman city on the map. Juice The Max stays consistent with his music and hopes to one day perform at huge music festivals with millions rocking to his music.
http://instagram.com/juicethemac