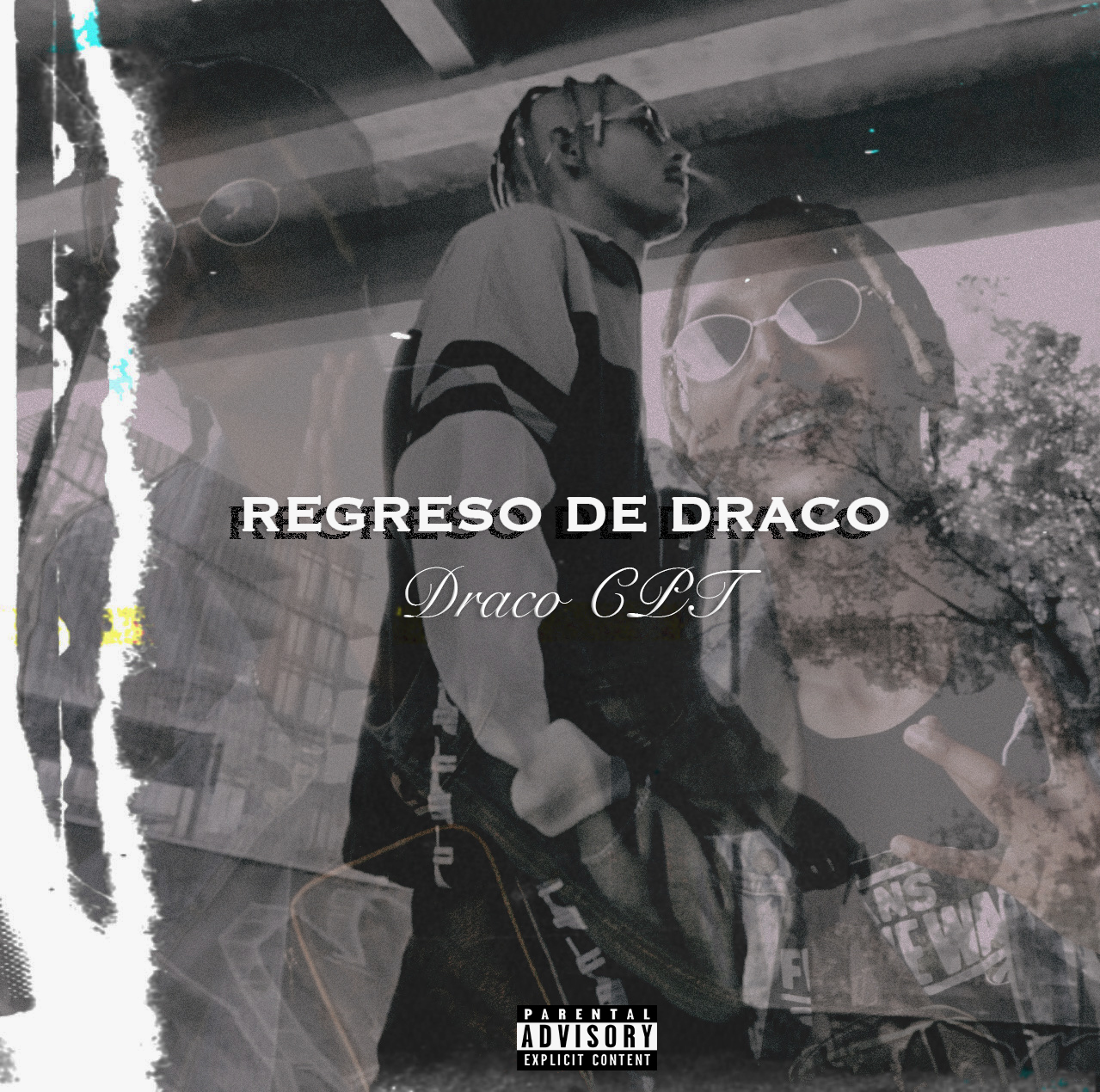 Apr 30, 2021, 07:44am EST — Having been in the works for a while, new rapper Draco_Cpt has finally unveiled his official debut EP. 'Regreso De Draco' features a heap of guests, from guest rappers to producers, creating a varied and diverse EP that is held together by the vibes.
Fusing influences from Trap, Trap-soul, R&B, and Drill, 'Regreso De Draco' is a meticulous blend of the old and new styles of this talented young rapper.
Always interested in music, Draco_Cpt has been producing original music since he enrolled in Cape Audio College. Taking the time to work on his production style and vocal delivery, Draco_Cpt has developed a mature sound that is bold and fresh.
Citing Drake, Jay-Z and Wiz Kid as his biggest influences, Draco_Cpt has big dreams for his music and has the ambition and drive to get himself there and change the lives of himself and his family. Listen below.
Connect with Draco_Cpt on social media for updates on new music, videos, and more; @draco_cpt