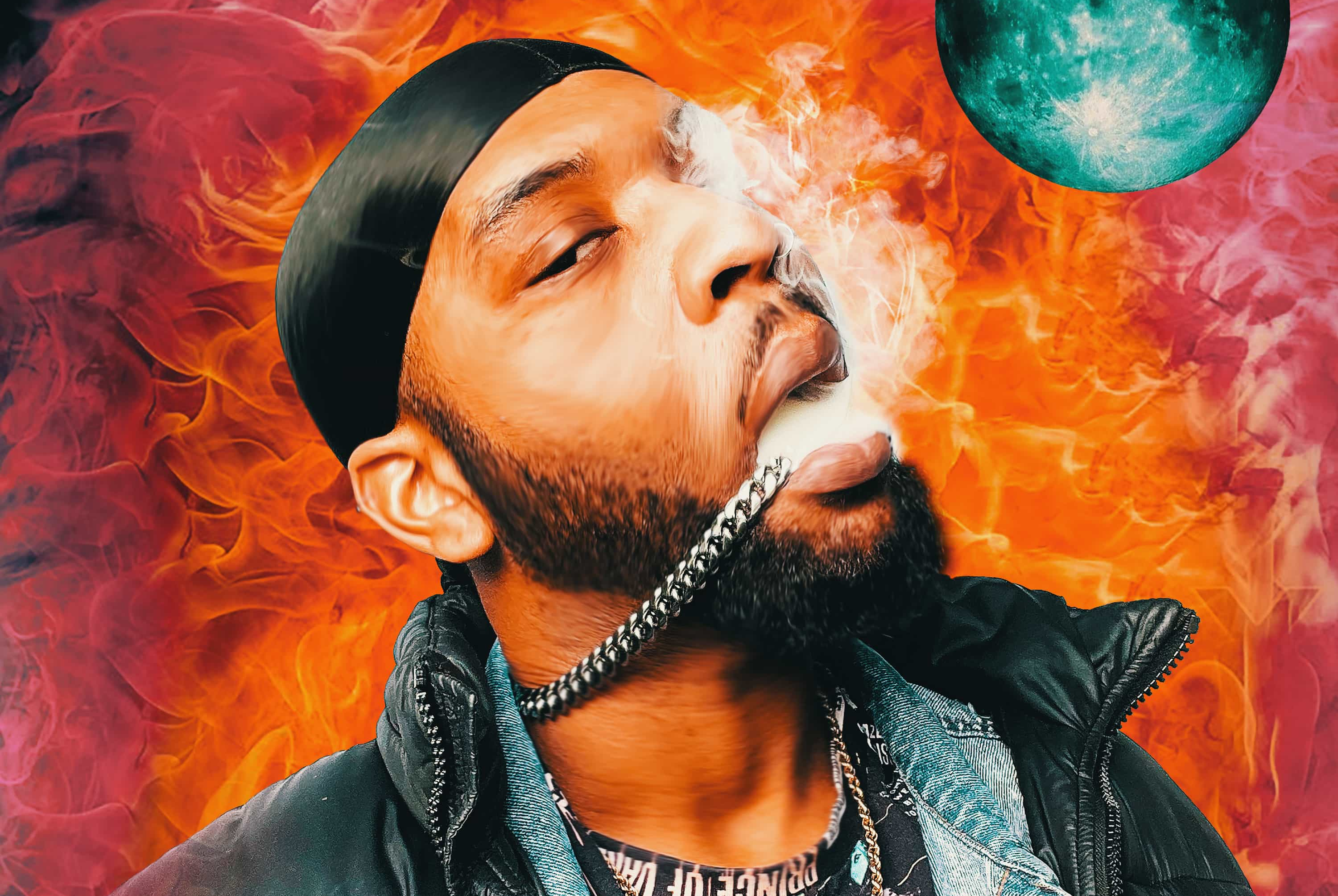 Apr 30, 2021, 07:11am EST — 'Purple Fuego' is the hot new project to come from self-producing artist Mono X. This 13 track project has guest features from artists Mally and TayylorMade, with some guest production from Spanish producer Edwar beats who added the additional trap beats to the project.
This collection of songs certainly has a global feel to it as 2 of its contributors are from across the pond, with Mono X's distinctive feel-good vibe. With equally fun videos expected to drop in the coming months, 'Purple Fuego' is an exciting follow up to the perfect 'Blue' EP.
Starting his musical journey as a pianist, Mono X is slowly emerging as a go to producer and artist, showing a new range of flows and melodies and adding a distinctive vibe and energy to his beats. Always showcasing his versatility as both an artist and producer, Mono X ensures that all of his releases maintain his distinctive style and sound.
A frequent collaborator, Mono X also uses his vast Adobe knowledge to engage his listeners visually through animations and artwork, he has also worked closely with companies like Disney, DragonBall, Star Wars and Spongebob on the Design of merchandise and games. An intensely creative individual, Mono X describes his sound as having embraced the UK music scene, whilst citing Timbaland, Skepta, Kanye West, and Travis Scott as his key influences.
Connect with Mono X on social media for updates on new music, videos, and more; @monokamiii