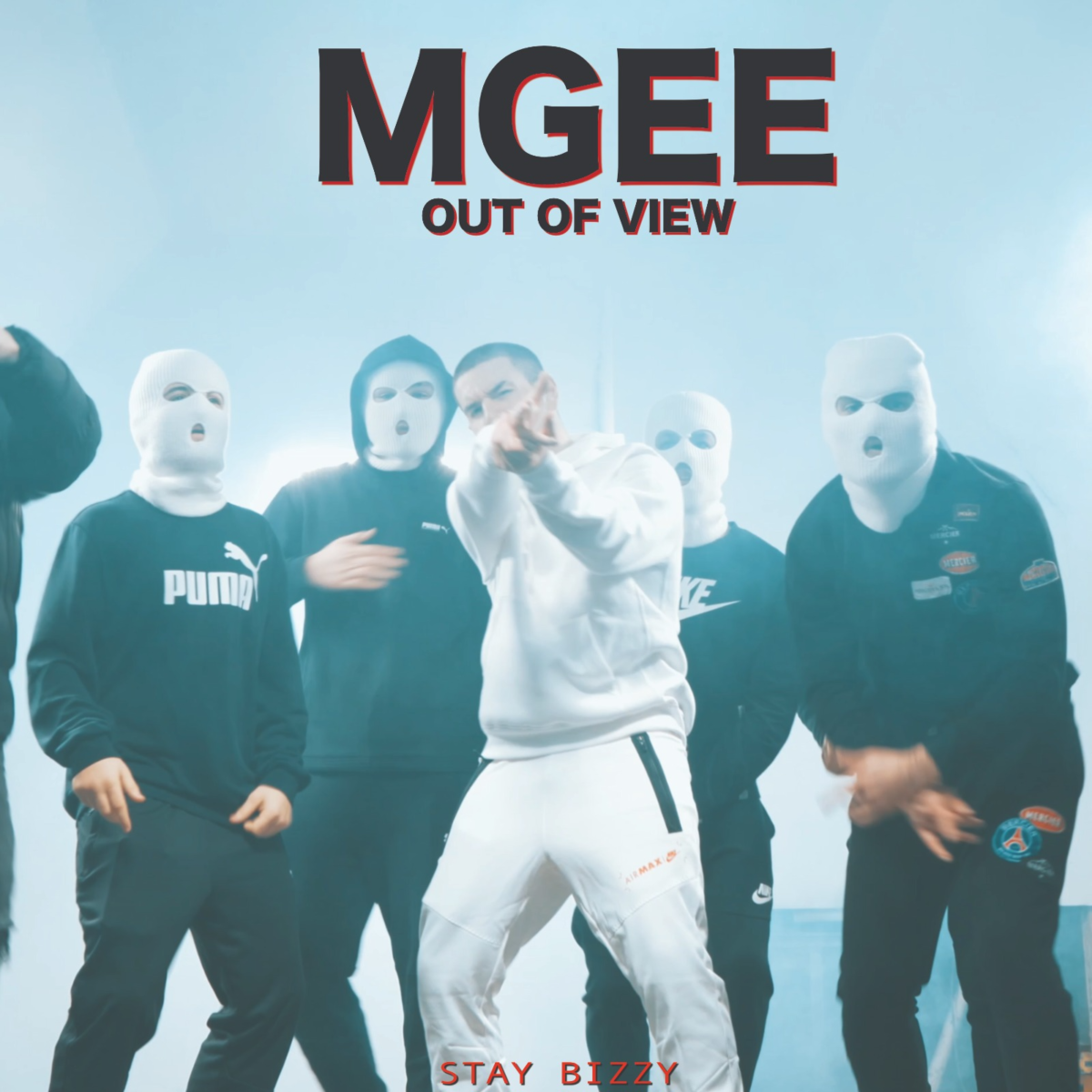 Apr 30, 2021, 11:51am EST — Written during lockdown, 'Out of View' is the massive new track for rising Grime artist MGEE. Telling the truths about an artist's life and things witnessed growing up in London, MGEE draws his influence from fellow young grime artists such as SJ, Unknown T, KO, and Clavish.
The official video has already hit over 185,000 views since it's release on Link Up TV, showing that MGEE is one to keep your eye on!
Hailing from North West London, Grime artist MGEE fuses his London upbringing with his Albanian heritage to create a sound and style that is truly authentic. Already gaining impressive streaming figures across platforms, MGEE is proving to be one to watch for 2021 after coming out the gates with a huge debut single.
Connect with MGEE on social media for updates on new music, videos, and more; @mergimgt