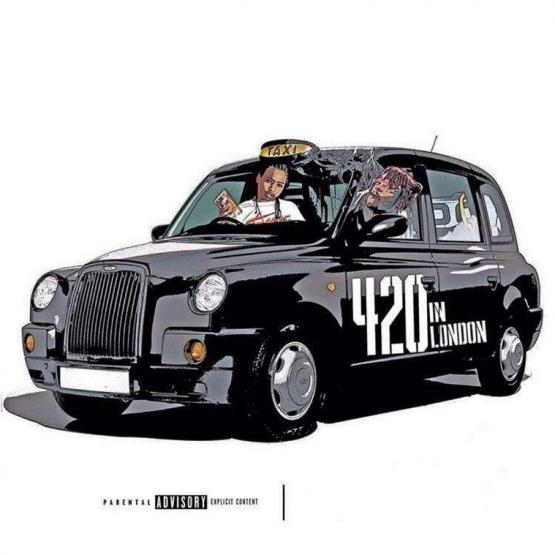 Stream Pressa 420 In London Ft Lil Uzi Vert
Stream Pressa 420 In London Ft Lil Uzi Vert – Pressa's one of the hottest artists coming out of Toronto right now. Over the past year, he's made major waves which landed him an opening spot on Drake's U.K. leg of the "Boy Meets World" tour last year.
While he's only been bubbling, he's worked with Murda Beatz numerous times over the years. Today, he joins forces with the producer as well as Lil Uzi Vert for his new song, "420 In London."
Pressa is back with an ode to smoking weed in London on "420 In London" ft. Lil Uzi Vert. The rapper's latest single was produced by Murda Beatz, who also produced Pressa's breakthrough single, "Novacane." It's a smooth banger that finds Lil Uzi and Pressa meshing their melodic delivery over Murda's production.
You can Stream Pressa 's new single "420 In London" on iTunes here. and share your thoughts on the comment section.