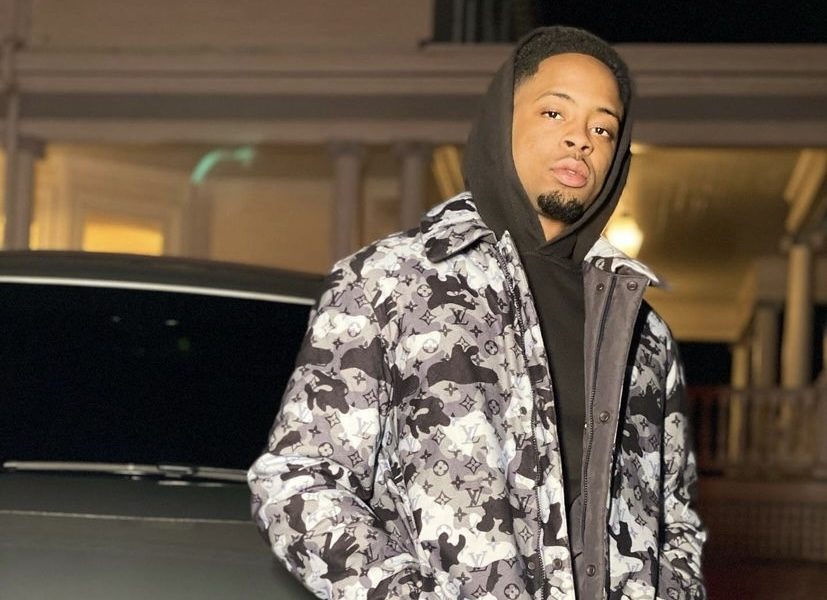 The East Flatbush section of Brooklyn, New York is home to rising rap star PharaDomo who is relentlessly on the pursuit to get his name known in the music industry. Dedicating all of his time and his money to his craft, PharaDomo is going all in on his dream of one day being at the top of the rap music world. He recently released a full-length project that has been seeing a large wave of support and for good reason. With songs like "Blood Money" on the track list it would be hard to pass up.
"Blood Money" features PharaDomo speaking on how he knows that people are watching him live his new lifestyle that he has worked for, while they sit in the same spot they have for years. PharaDomo is elevating and can no longer relate to those not striving for more. He knows that if he stays the course that nothing will be able to stop him and his team, they just need to trust the process and follow through.
"Blood Money" is one of the hottest tracks off of PharaDomo's latest project and is well-worth the listen, Be sure to keep your eyes peeled for what PharaDomo is up to next. There's no telling when his time will come, but one thing is for sure and that is that he is going to capitalize in every way possible.
Follow PharaDomo on Instagram here.