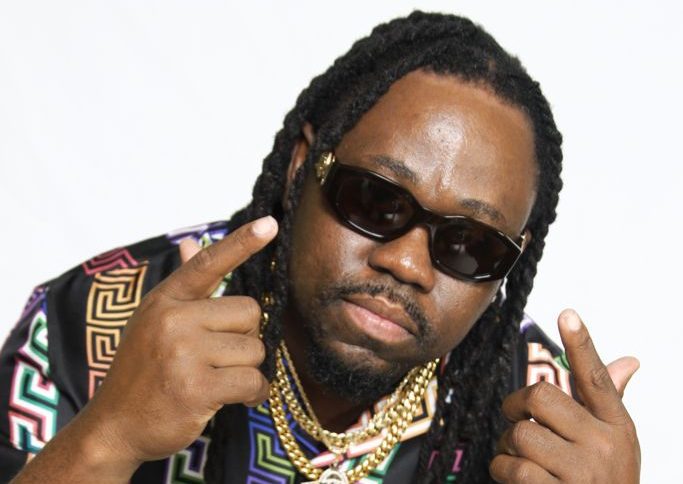 The music of Haiti combines a wide range of influences drawn from the many people who have settled on this Caribbean Island. It reflects French, African rhythms, Spanish elements and others who have inhabited the island of Hispaniola and minor native Taino influences. Styles of music unique to the nation of Haiti include music derived from rara parading music, twoubadou ballads, mini-jazz rock bands, rasin movement, hip hop Creòle, the wildly popular compas, and méringue as its basic rhythm. Haiti hadn't had a recorded music until 1937 when Jazz Guignard was recorded non-commercially.
Keed Coulgi is back again, and this time he brought out the latest sound of Haïti rabòday mix with trendy sounds of Africa Afro beats and Jamaica's dancehall. A true vibe that get the club jumping at any given moment. Coulgi is a dope freestyler lyricist that breaks the cursed of creating great music with great content. He recently released rabòday whine 4 me on all the streaming services; something that everyone can enjoy while out and about.
Keed Coulgi known for his abilities as a Musician, Rapper, Actor, Comedian, Terpsichorean, Choreographer, D.J, Host, Writer and Artist in the entertainment industry. He has participated in many student events to help raise money and promote the Haitian Culture. He has also taken part in various charity benefit shows for many social issues such as: HIV/AIDS and drug awareness. Coulgi has performed in some of the biggest Haitian and Jamaican shows such as The King of the Dancehall; The Compas Festival in Miami, and many more.
Follow Keed Coulgi on Instagram: @coulgi