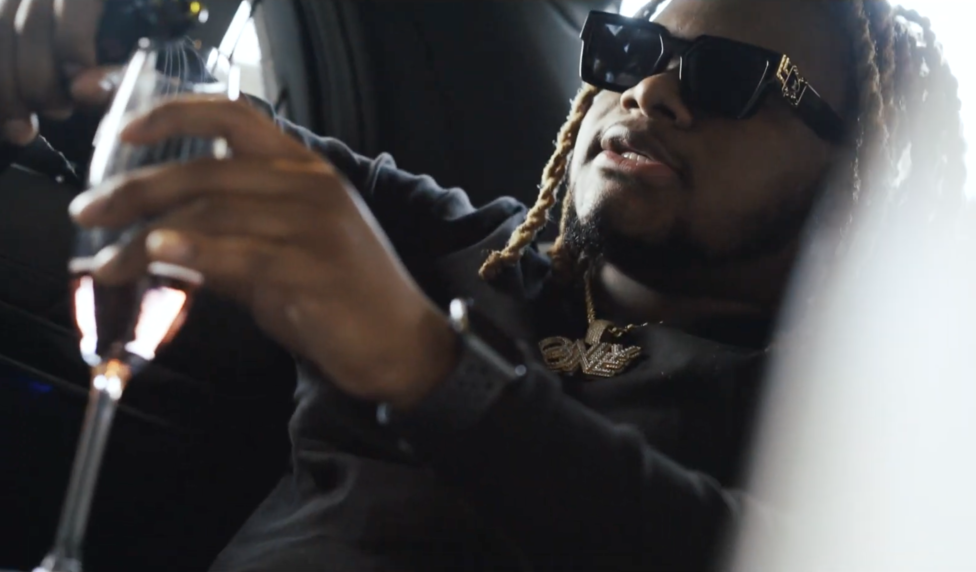 Apr 23, 2021, 13:40pm EST — When you hear the name Only One Felipe you should instantly know there is nothing regular about this artist. From his music, lifestyle, and even down to a 9 to 5, Felipe is the only one who can do what he does, the way he does it. Today he's here with the official music video for his new single, "Tried".
Beginning on a humorous note, Only One Felipe expresses his displeasure with having to work to make money. From start to finish, you will be captivated by his ability to convey the message of his lyrics into a visual piece that combines a rags to riches story.
The Shot By Mullah Mugzie visual captures Only One Felipe drinking champagne in the back of a chauffeured driven Mercedes to showering himself in a rainfall of money on a bed; enjoying the good life. This record serves as the first single from the ATL rapper's upcoming album, SUPER slated to release later this year.
Sticking to his "only one" mantra, 2021 will see the re-introduction to Only One Felipe and why he's incomparable to the rest.
Connect with Only One Felipe on social media for updates on new music, videos, and more; @onlyonefelipe