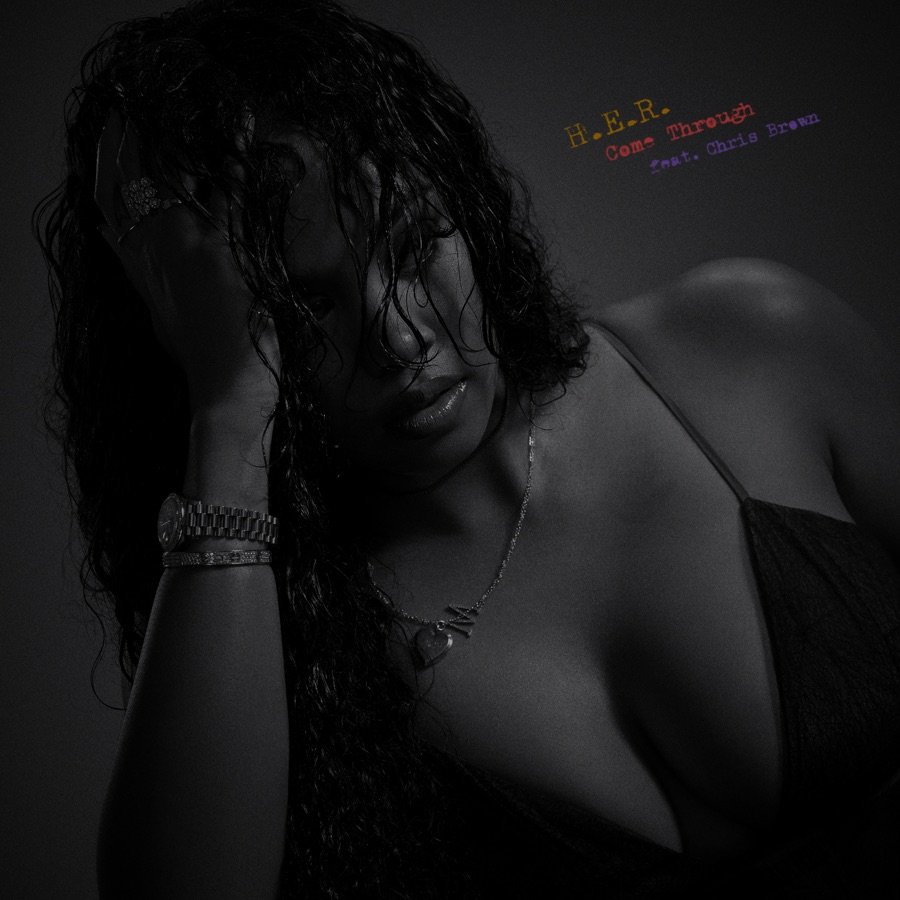 Apr 24, 2021, 16:27pm EST — Everything H.E.R has been doing, has been fire. She's getting nominated for the Oscars, GRAMMYs and all off soundtrack singles. Now she's getting back to her own solo stuff and her latest single is this "Come Through" track with Chris Brown.
"You should come through tonight/I only kick it with a tight crew/They won't tell because they're trying to live their best life, too/On the low, on my own I be wavy," H.E.R. sings on the chorus while Brown delivers background vocals. "Hit me on my phone, I'll be waiting."
The track was written by H.E.R., Chris Brown, Cardiak—who also provided the beat—and the ever-talented, Tiara Thomas. "Come Through" also adds the amazing year that both of these singers had.
Earlier this month, Chris teased the collaboration, declaring it the "song of the summer." The two previously worked together on 2019's "Come Together" and last year's remix to "Slide." In 2018, H.E.R. joined Chris on his "Heartbreak on a Full Moon" tour.
On Sunday, H.E.R. will perform her Oscar-nominated song "Fight for You" from Judas and the Black Messiah on the "Oscars: Into the Spotlight" special, airing prior to the Academy Awards at 6:30 p.m. ET on ABC.
H.E.R.'s new album is due this summer. She has also collaborated with DJ Khaled on a single for his upcoming album Khaled Khaled. Listen to 'Come Through' below.
in recent news, Pretty Ricky artist Baby Blue Reportedly shot in Miami