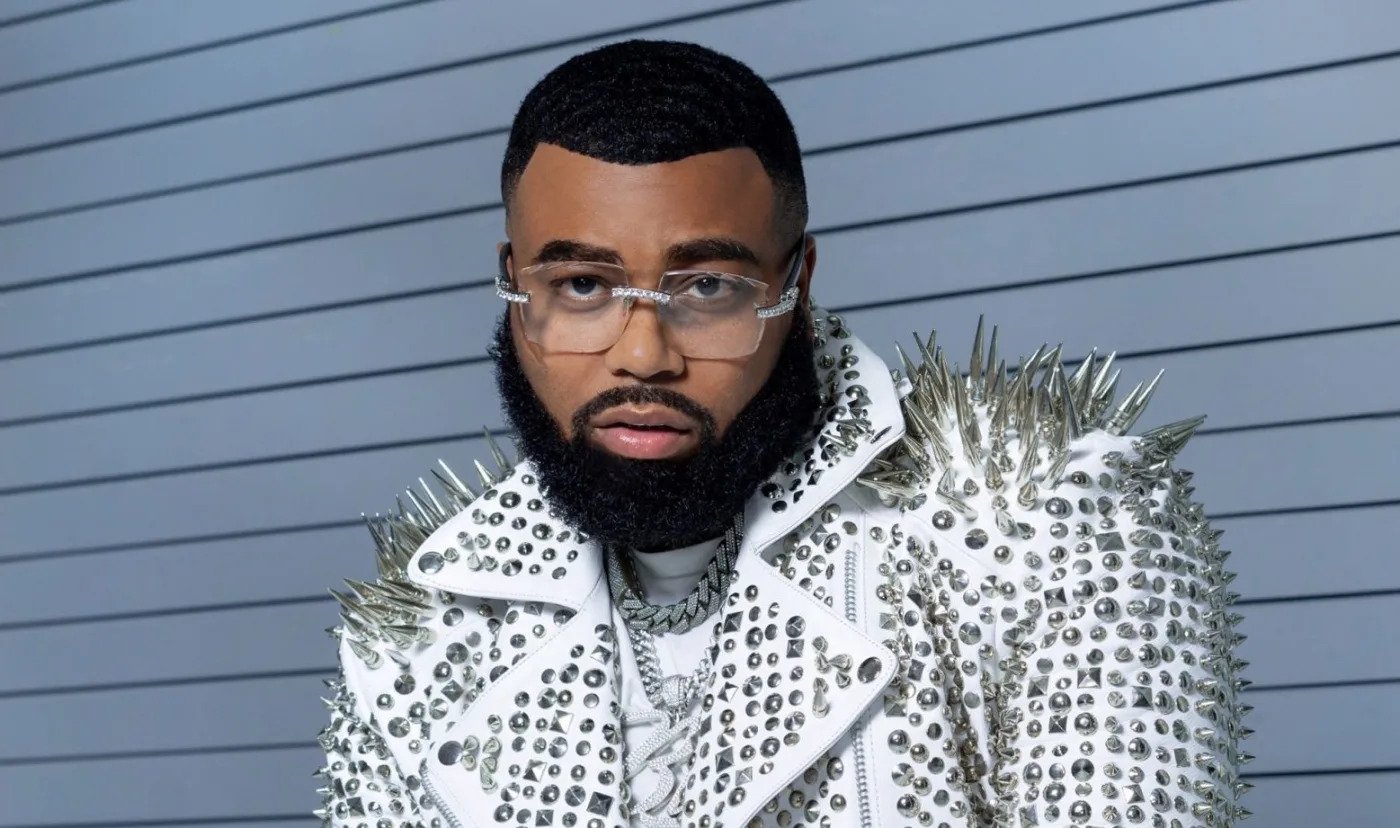 Apr 22, 2021, 02:02am EST — Pretty Ricky artist Baby Blue was shot in Miami during a party for his latest single "Jerry Rice" at Sparez bowling alley, according to Hollywood Unlocked.
A message was shared from Baby Blue's official Instagram page with Hollywood Unlocked, which states that Baby Blue was fending off two armed men from robbing him when he was shot. His team states that Baby Blue is in critical condition and fighting for his life at a Miami hospital.
In graphic video from the aftermath of the shooting, the "Love & Hip Hop: Miami" star can be seen laid out on the floor while those around him panic and try to administer aid. Someone calls for help while another person turns him on his side and tries to stop the bleeding.
Fans took to social media to offer prayers and his Instagram bio has been updated with the hashtag #PrayforBabyBlue.
Back in October, Smith was arrested and charged with wire fraud, bank fraud, and conspiracy to commit wire fraud and bank fraud for his alleged involvement in a $24 million coronavirus relief fraud scheme.
More details are not known at this time, but we'll be sure to update you as more information is available.
in recent news, LeBron James Tweets then Deletes Warning to Ma'Khia Bryant's Shooter