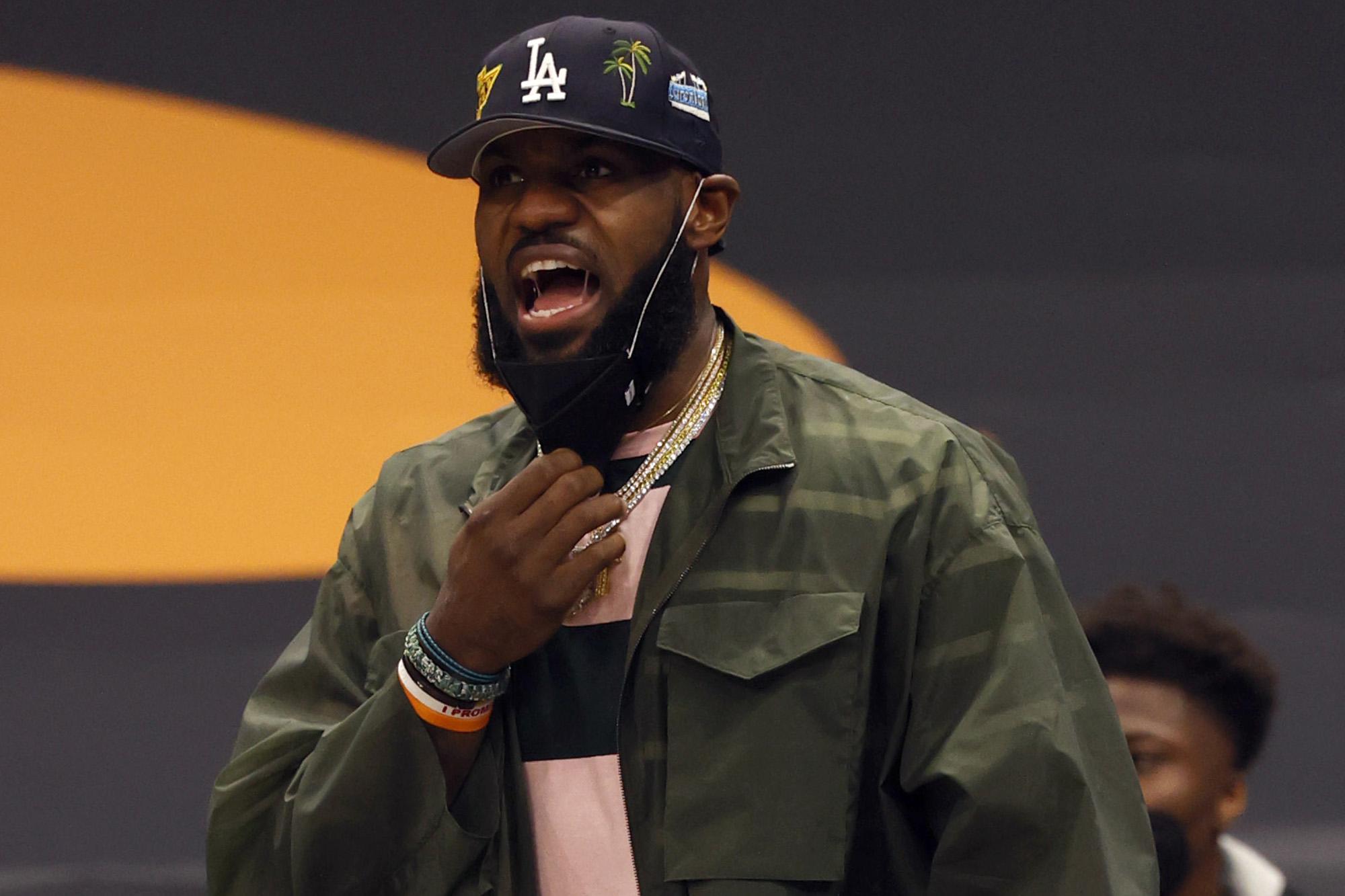 Apr 22, 2021, 01:43am EST — LeBron James, like many others, had his celebration over the Derek Chauvin verdict cut short after the death of 16-year-old Ma'Khia Bryant.
Bryant was killed by police after calling 911 to ask for help with a group of other girls who had threatened violence. Video from the scene shows that Bryant was holding a knife when she was fatally shot.
On Wednesday, police identified officer Nicholas Reardon as the cop who fired the four shots at Bryant. After the cop's name and identity were revealed, a number of social media posts criticized the officer including one from LeBron James.
In his post, LeBron James tweeted a photo of Reardon at the crime scene and wrote, "YOU'RE NEXT #ACCOUNTABILITY."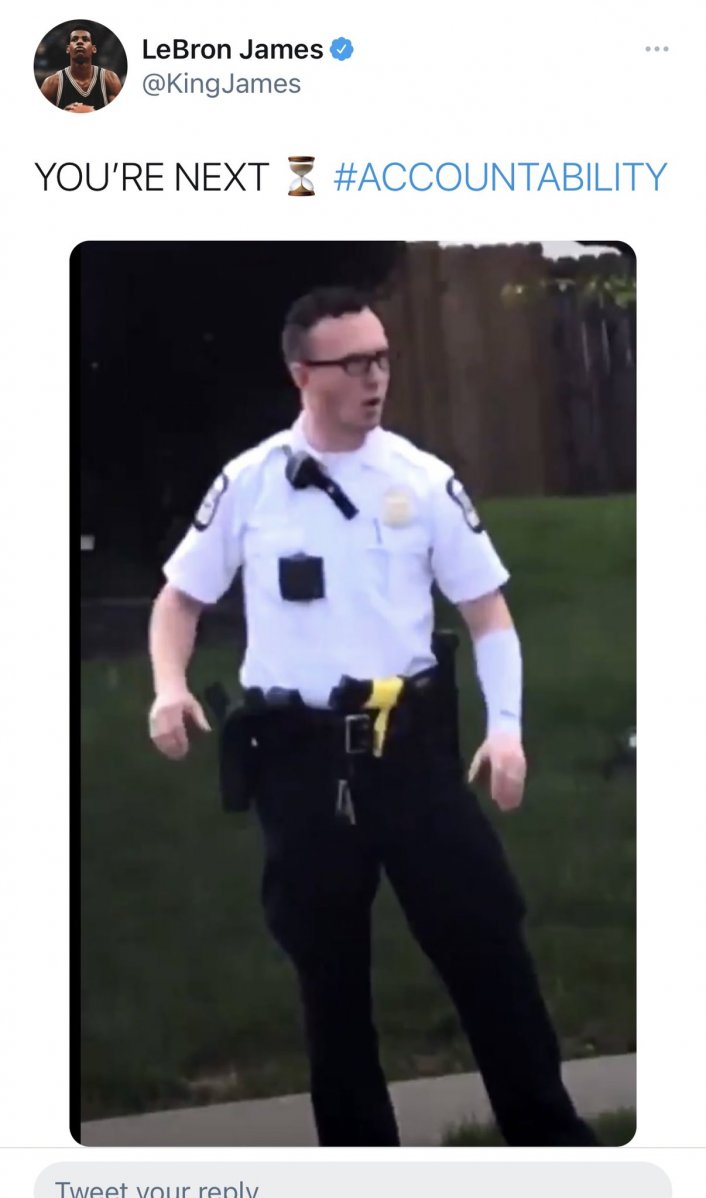 While some interpreted LeBron's tweet to mean that the officer was going to face the same legal fate as Chauvin, others accused the NBA superstar of inciting violence against police officers.
After causing polarizing reactions, LeBron deleted his tweet and has not offered further comment on Ma'Khia Bryant's death.
The pointed tweet came after a jury in Minneapolis on Tuesday convicted ex-cop Derek Chauvin of murder and manslaughter in the police custody death of George Floyd.
"ACCOUNTABILITY," James, who has long been a vocal supporter of Black Lives Matter and has spoken out on racial justice issues, tweeted after the verdict.
Took a look above to view LeBron's deleted tweet.
in recent news, Jhené Aiko Shares 'Tryna Smoke' Music Video