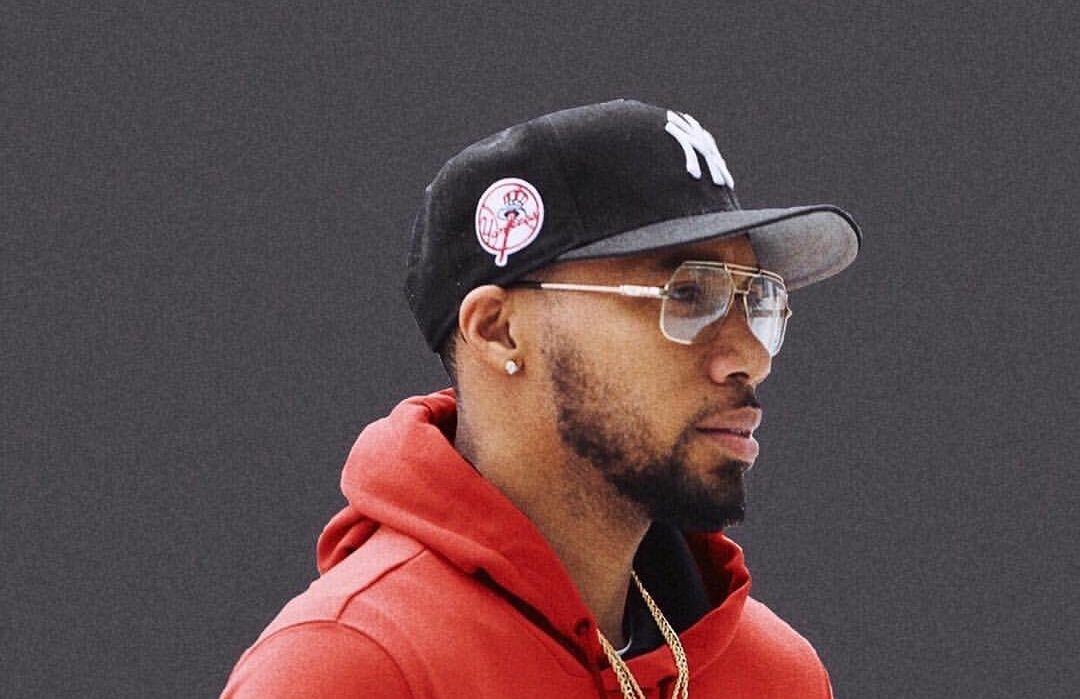 Apr 23, 2021, 13:26pm EST — Paying respect to the legendary Hip-Hop collective Wu-Tang, JENKS releases a fresh new freestyle to their classic record, "Ice Cream." The track combines both old school Hip-Hop nostalgia with today's new school flavor to resonate with listeners of all ages.
Inspired by the Wu-Tang Clan era, JENKS understands the importance of keeping the true essence of Hip- Hop's legacy alive.
"Ice cream was the perfect opportunity for me to bridge the two era's while paying respect to the legends" – Jenks on Ice Cream freestyle
The record is just the warm up for JENKS as he prepares to release his upcoming mixtape "Breakfast at Midnight" produced by HighDefRazjah. Follow JENKS for updates.
Connect with JENKS on social media for updates on new music, videos, and more; @jenks757