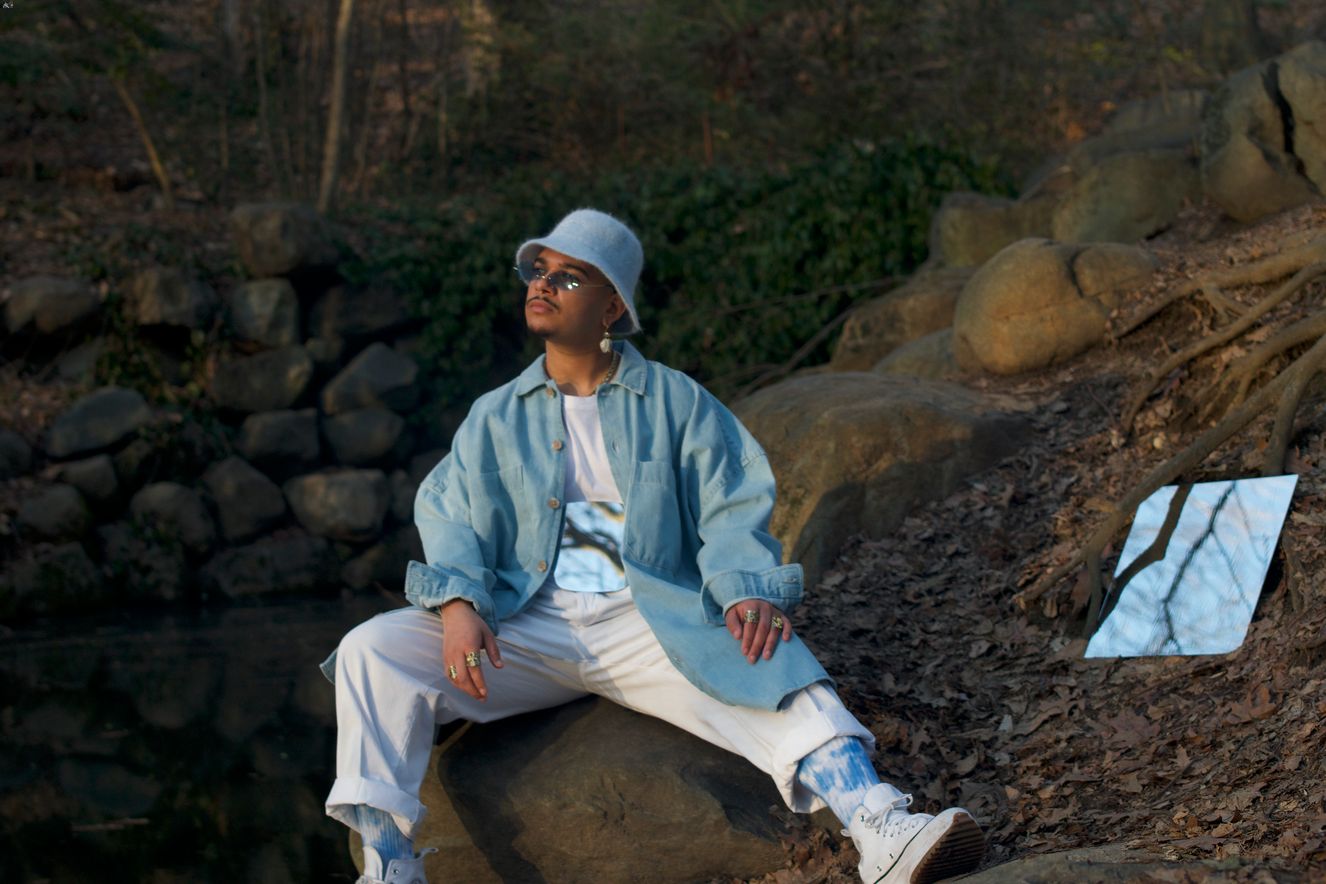 Apr 16, 2021, 19:43am EST — Savage The Poet is a Nuyorican Poet/ Rapper born and raised out of the borough of Brooklyn, NY. His words ripple off influences such as Big Pun, The Notorious B.IG. Celia Cruz, and Pedro Pietri. He is in love with the power words have to change and uplift human emotion.
'Keep Your Head In The Clouds' is the second EP release from Savage The Poet. He dedicates this one to the dreamers, to the kids who live in their imagination when reality is too difficult to cope with. The first half of the project is a journey into the sky where Savage paints a picture of hope, confidence, & perseverance. The second half is all gratitude and respect for the elders & ancestors. A project of deep reflection and meditation Savage introduces a new branch of Hip Hop, one that marries the fun with the conscious and most importantly the spiritual.
Regarded as the Puerto Rican Preacher, he is the flawed yet perfect blend of poetic truth and raw emotion. Savage The Poet has performed in numerous venues throughout NY such as The Paper Box, The Delancey, The Nuyorican Poets Cafe, Brooklyn Bazaar, Neuehouse, Trans- Pecos and The Brooklyn Museum. He has also participated in showcases with brands like Afropunk Army, Major Stage, and RAW Artists.
Listen to 'Keep Your Head In The Clouds' below and share your thoughts.
Connect with Savage The Poet on social media for updates on new music, videos, and more; @savagethepoet