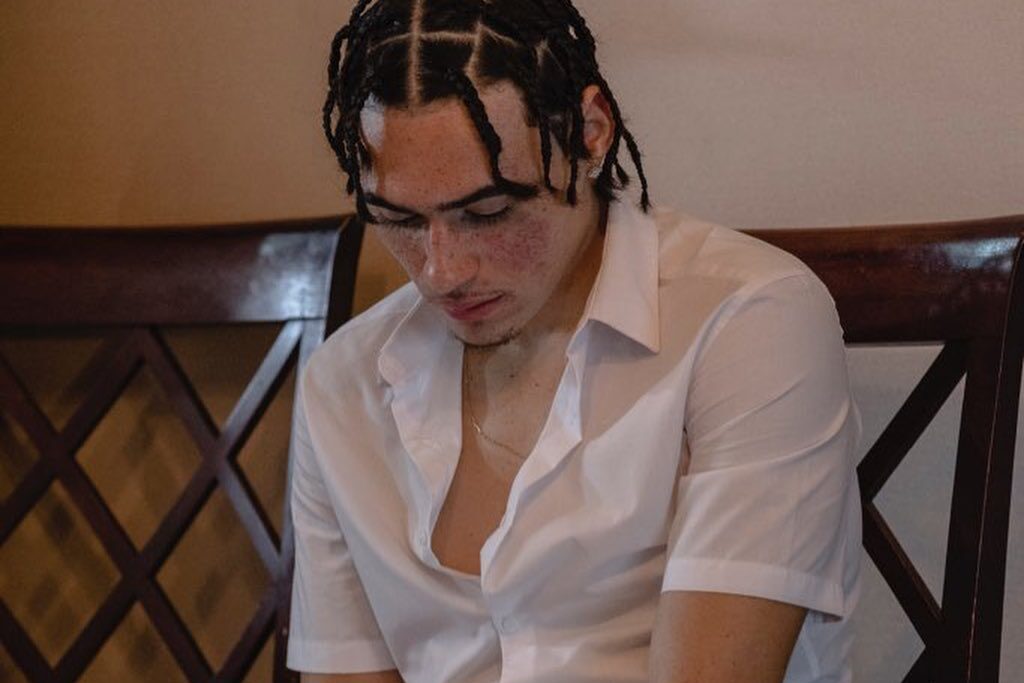 Apr 16, 2021, 17:14pm EST — Toronto Rapper Philly continues the grind as he returns with another new song today titled 'Favourite'.
Reigning from Toronto, Ontario, Philly, also known as Philip Dasilva, has been creating a major buzz since the impact of his 2018 hit single, "My Type." As he continues to garner attention from listeners all over, Philly's last year debut EP 'Draft Night;' made quite the introduction into the music industry. The project contains 5 (Five) heavy-hitting tracks and showcases the artistic ability of what the Toronto rapper brings to the table.
With Philly displaying his magnetic appeal in his rhyme schemes, from singing or melodic flows from singles like "Tell me" and "U decide" to tracks like these on the EP he continues to catch the eyes and ears of everyone around him for his sonic journey.
The canadian rapper is also another member of SAUCE doing everything that he can to put them on the map and spread the word on the new wave and upcoming trend from the west end. Listen to the song below.
Connect with Philly on social media for updates on new music, videos, and more; @phillydasilva_