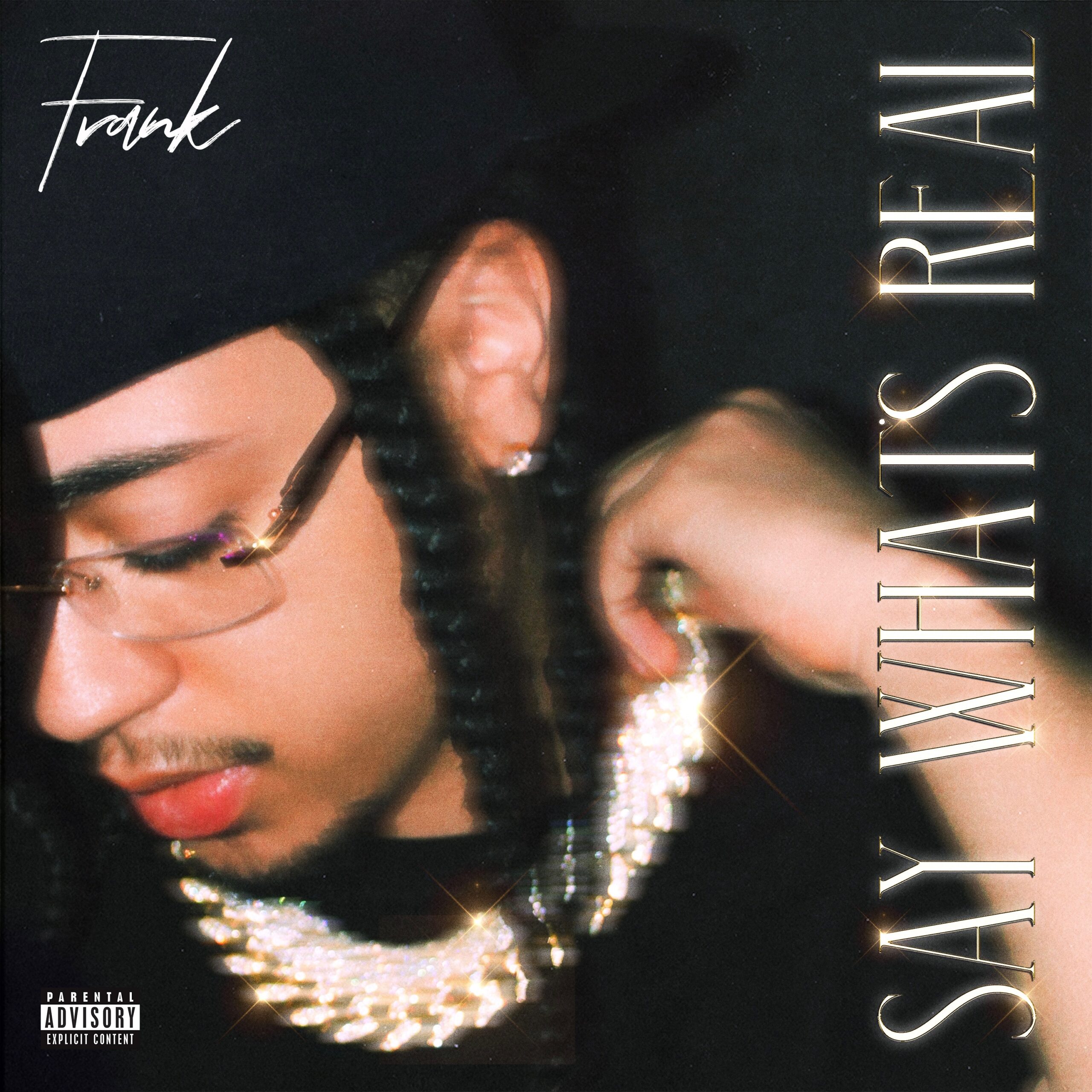 Apr 14, 2021, 13:24pm EST — Francisco Burgos is an actor and Hip-Hop artist from The Bronx, NY most known by his stage name 'Frank. Frank is making waves in the music scene with his latest single 'Say What's Real'. The single features a music video in which the talented rap and singing vocals with a catchy hook and beautiful edits.
His humble upbringing as a Bronx, New York native to now Hollywood as Emmy award nominee of 2021. His smooth melodic voice and rap flow highlights the sacrifices he's made which is paying off in his entertainment success.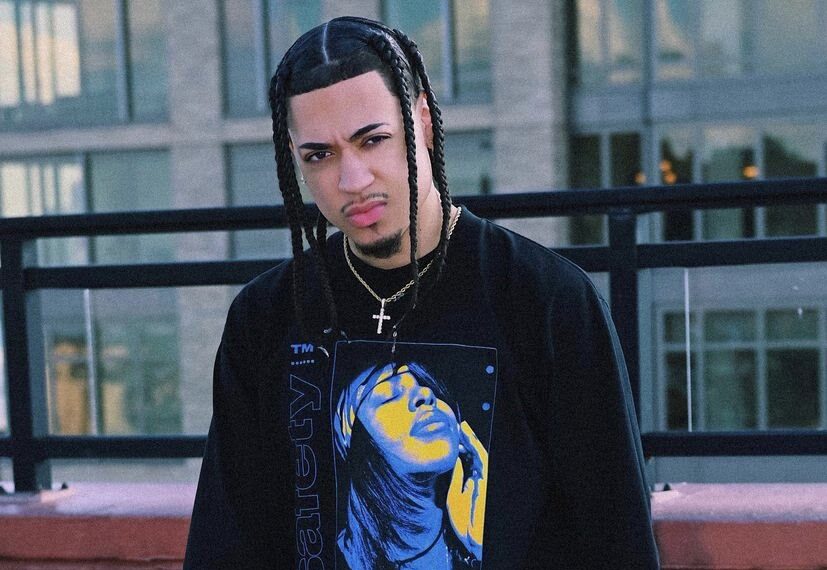 Frank raps about making it this far in the game without a deal and people doubting his talent and dreams to make it this far. He used that negative energy to fuel his dream which landed him in several TV series including Starz TV Network's Show "Power" produced by Curtis '50 Cent' Jackson and in Season 6 of CBS's crime-solving TV series.
He has previously released a number of singles including "Feeling You". But now take a listen to his new street single "Say What's Real" which embodies his growth as a person and staying true to his heart.
Connect with Frank on social media for updates on new music, videos, and more; @officialfranciscoburgos