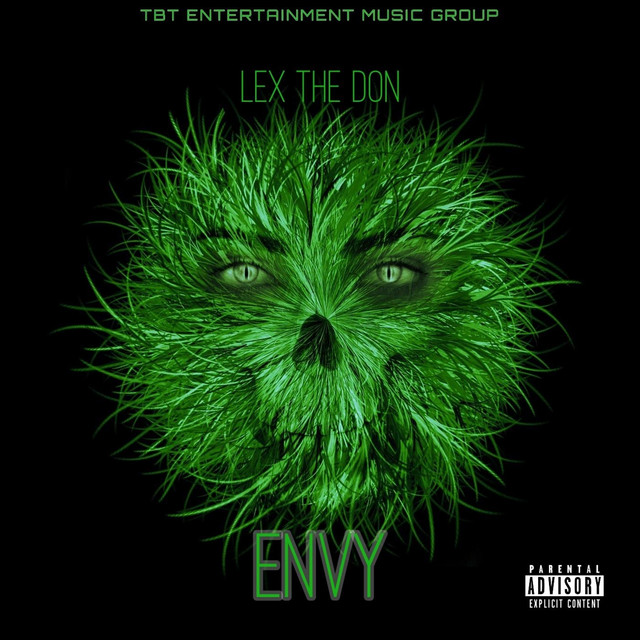 Apr 14, 2021, 12:38pm EST — Brooklyn Born, SC based artist Lex The Don is no newcomer in the hip hop industry. Every since the Early 2000's he has been making a name for himself in all aspects of music.
He started out as the #1 Hip Hop DJ at WCWP 88.1 in Long Island, NY & today he is known for the strives he's made in music as an artist & as the founder of TBT Entertainment Music Group.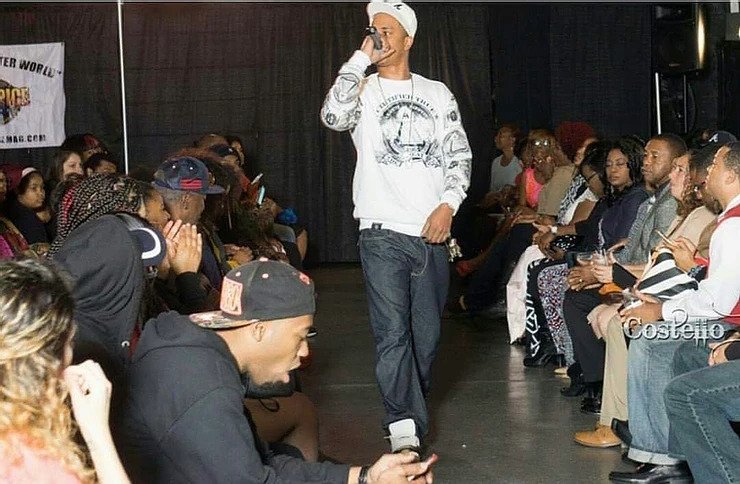 The rapper was The Source Magazine's Most Viewed Artist for their Unsigned Hype Edition. Lex has opened for many big names in the industry including G-Unit, Boosie & Rick Ross.
Lex is the true definition of a hustler & an ambitious artist. So much so, that he even started a shoe line & boutique under the name X&O. Today, the Brooklyn native is back with his new single 'Envy'. Listen below.
Connect with Lex The Don on social media for updates on new music, videos, and more; @lexthedontbt